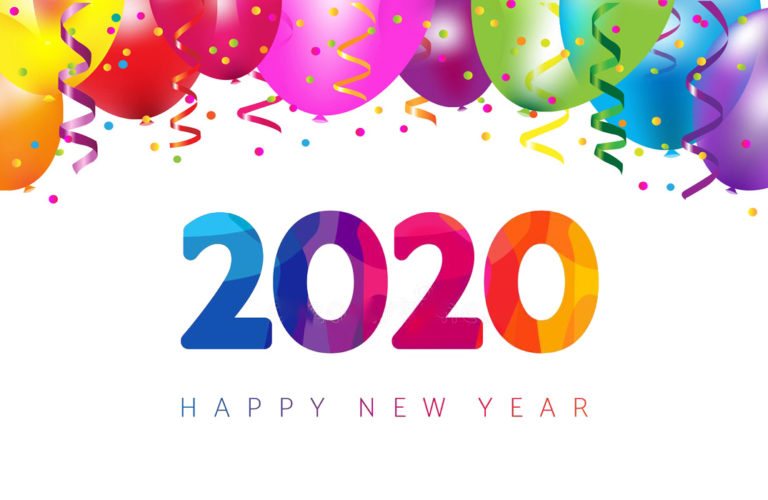 SAVE 15% ON COURSES BOOKED IN JANUARY!
Good morning!Can you believe we're now in 2020? We hope you had a lovely Christmas and Happy New Year! Our office is now back open and so we are offering a 15% discount on all training courses booked this month!And there's plenty to chose from, just take a look below
OPEN COURSES AT AJUDA TRAINING ACADEMY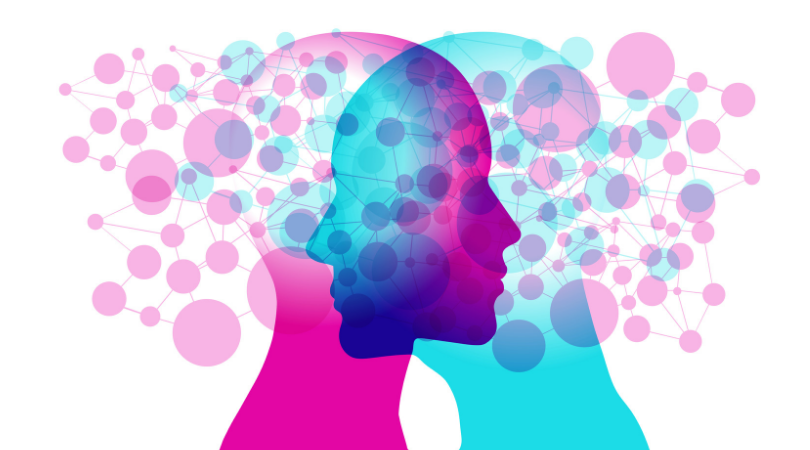 MHFA (Wales) Adult2 Day Course
11th & 12th February11th & 12th March£120 + vat per person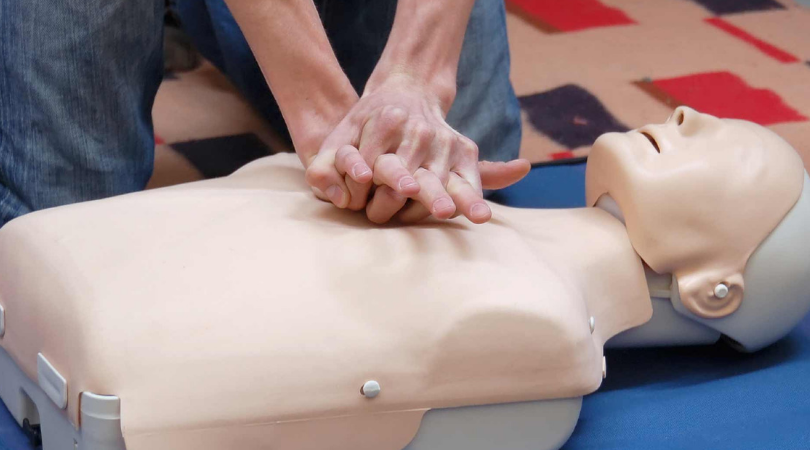 First Aid at Work 3 Day course
27th – 29th January24th – 25th February23rd – 25th March£210 + vat per person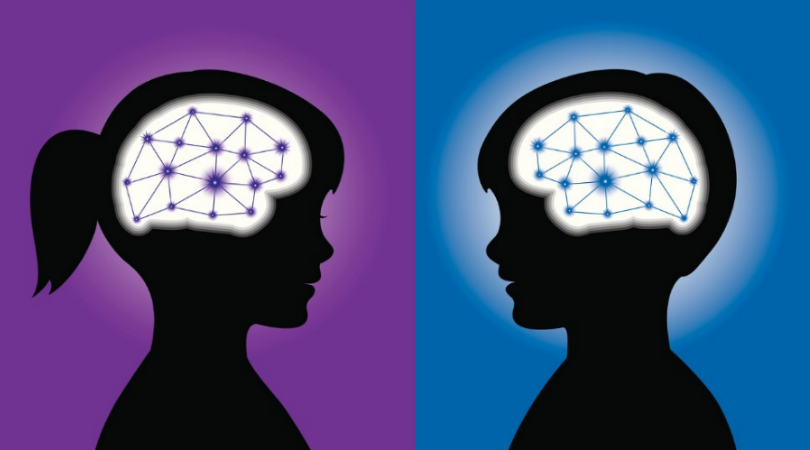 MHFA (Wales) Youth2 Day Course
4th & 5th February16th & 17th April29th & 30th June£140 + vat per person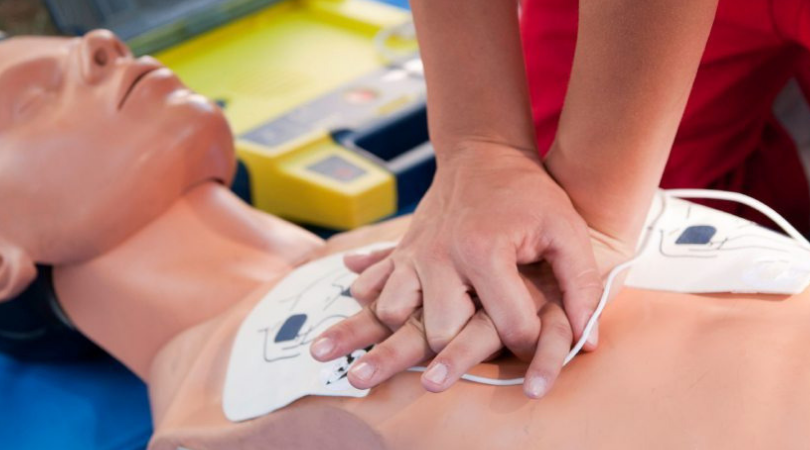 Emergency First Aid at Work 1 Day course
27th January24th February23rd March£90 + vat per person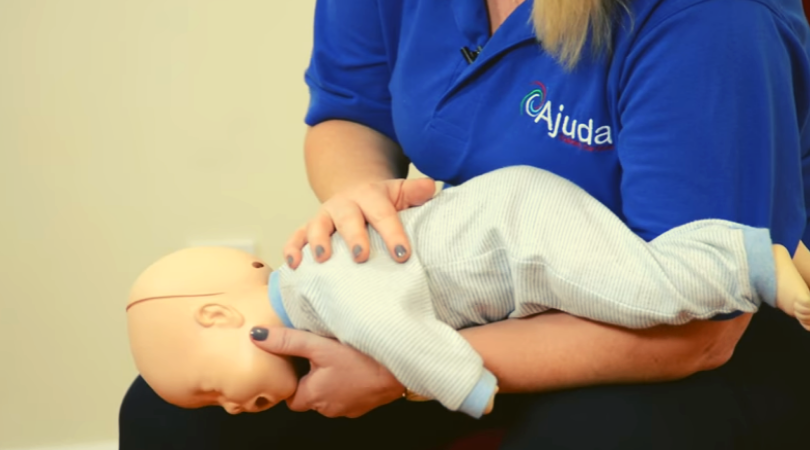 Level 3 Paediatric First Aid2 Day Course
2nd & 3rd March6th & 7th May£160 + vat per person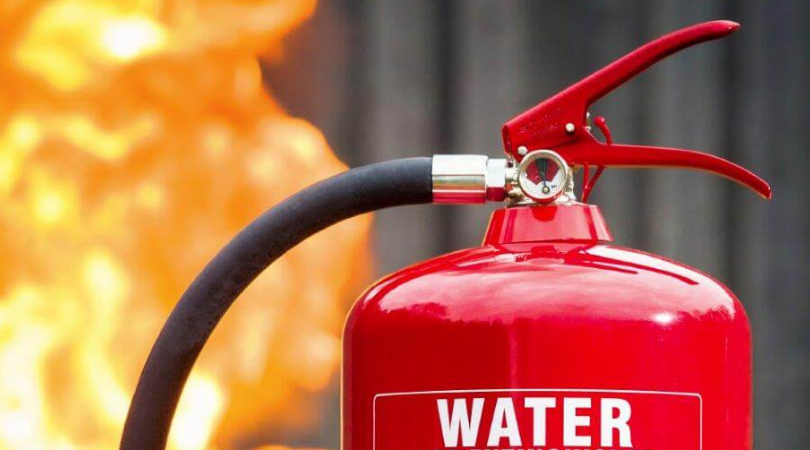 Level 2 Fire Safety & Fire Marshal1 Day course
18th February1st April£90 + vat per person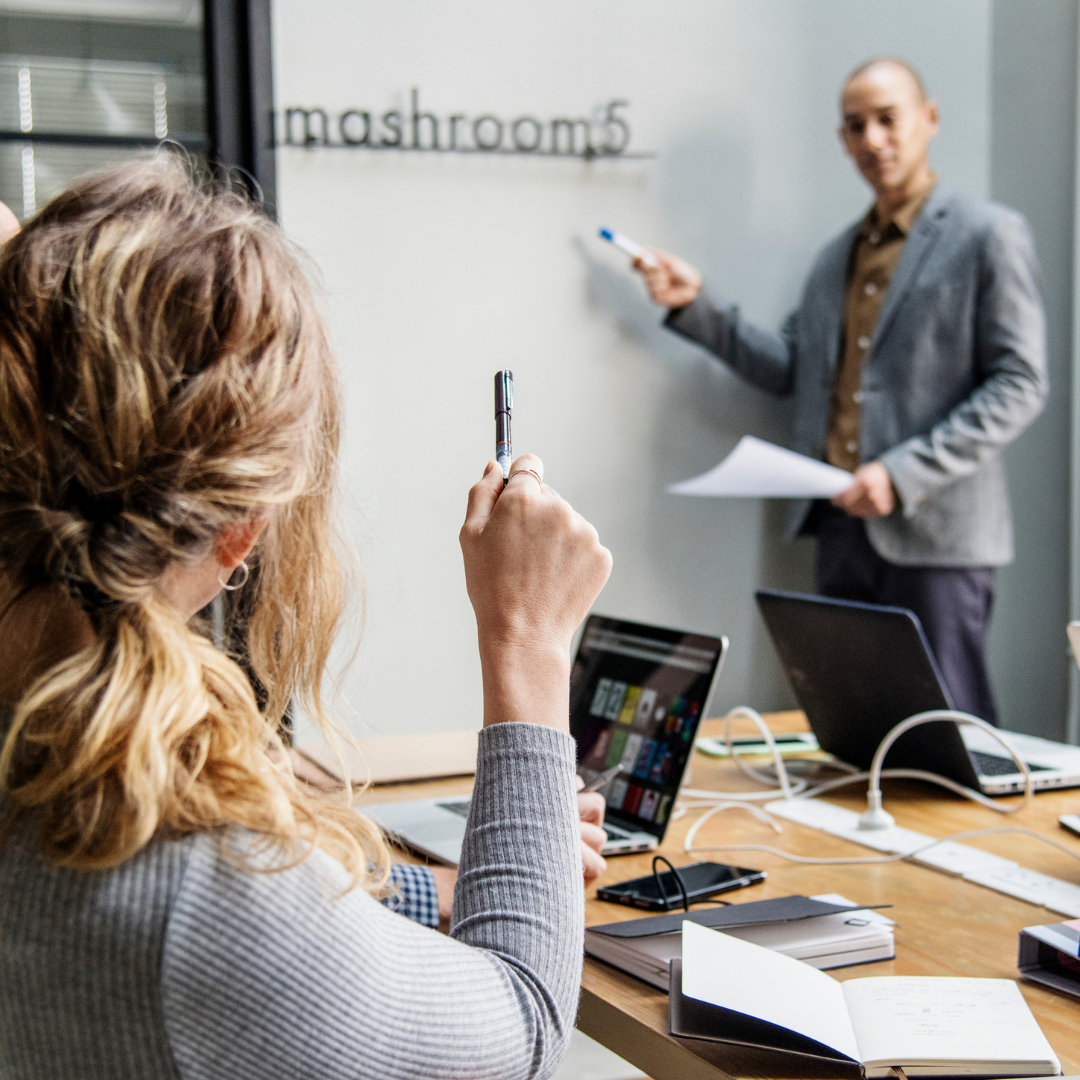 First Aid Trainer 3 Day Course
6th – 8th April£425 + vat per person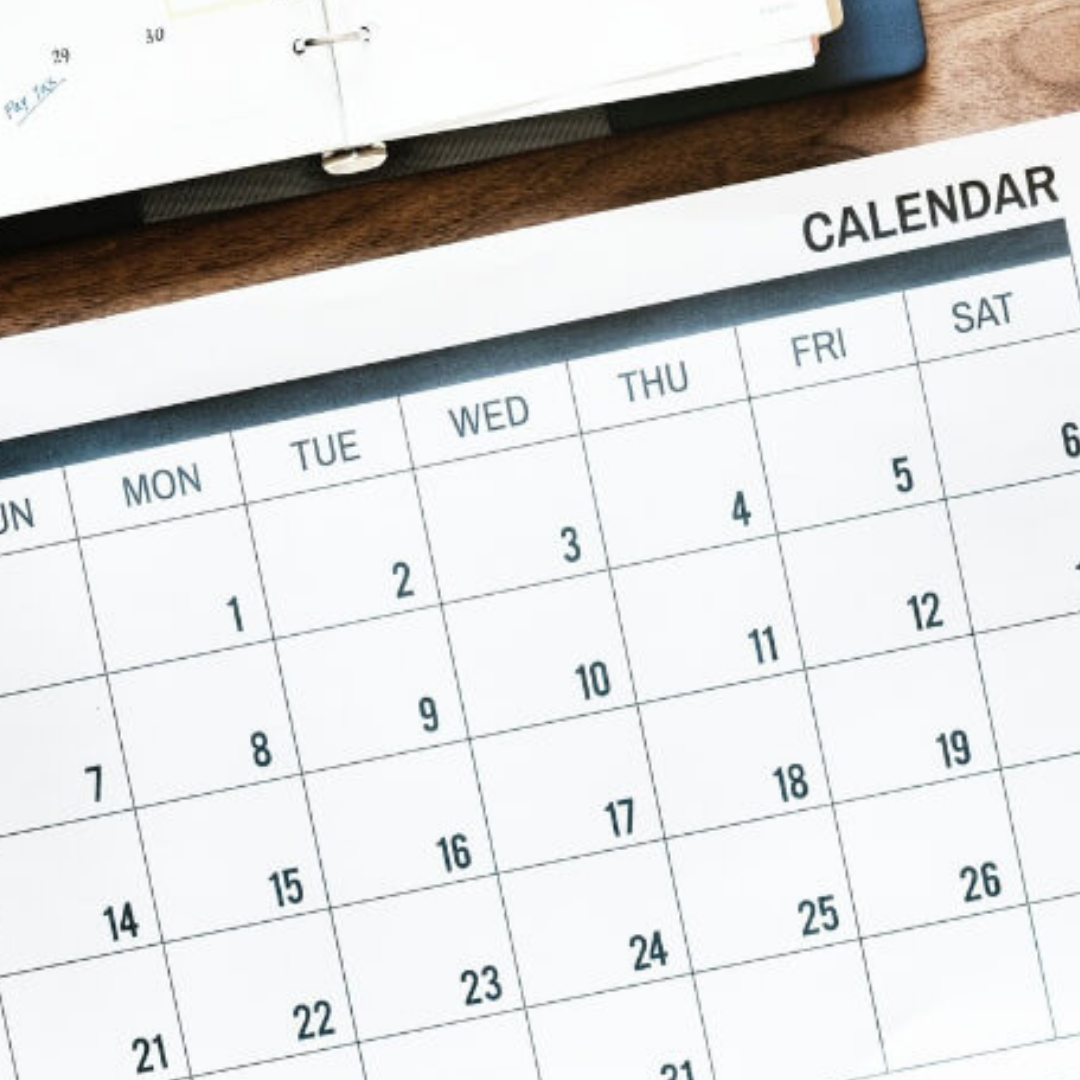 Download our 2020 calendar
Quote "15OFFJAN" when booking to receive the discount!
Why chose us for your training needs?
We ensure that we deliver an outstanding customer service to all our clients.
We will teach anyone, anytime & anywhere
We tailor our courses to meet the individual needs and requirements of all our clients, old and new
We ensure that they have an enjoyable experience, by creating a comfortable, enjoyable learning experience, providing additional support when needed, enabling candidates to succeed.
Call the office on 02920 576883 or email admin@ajuda.org.uk to enquire about any of our training courses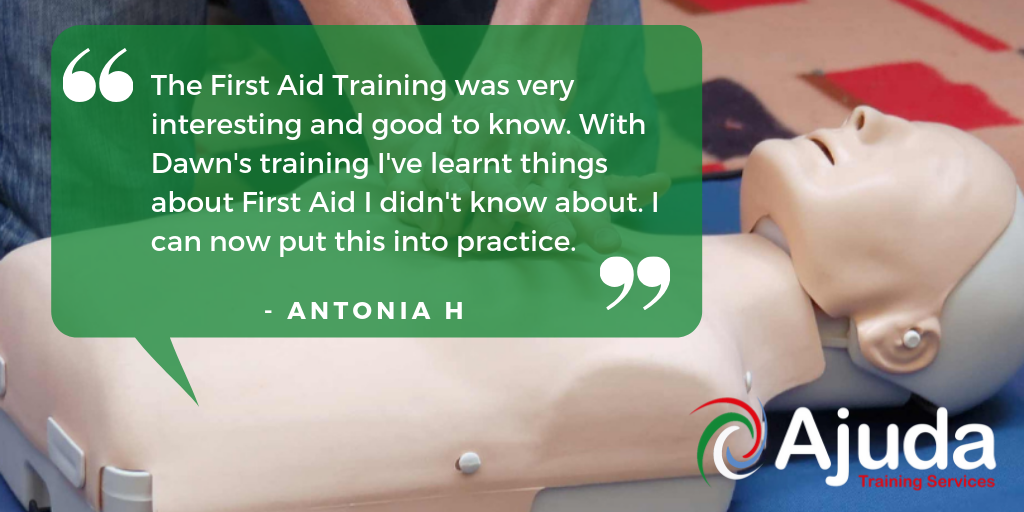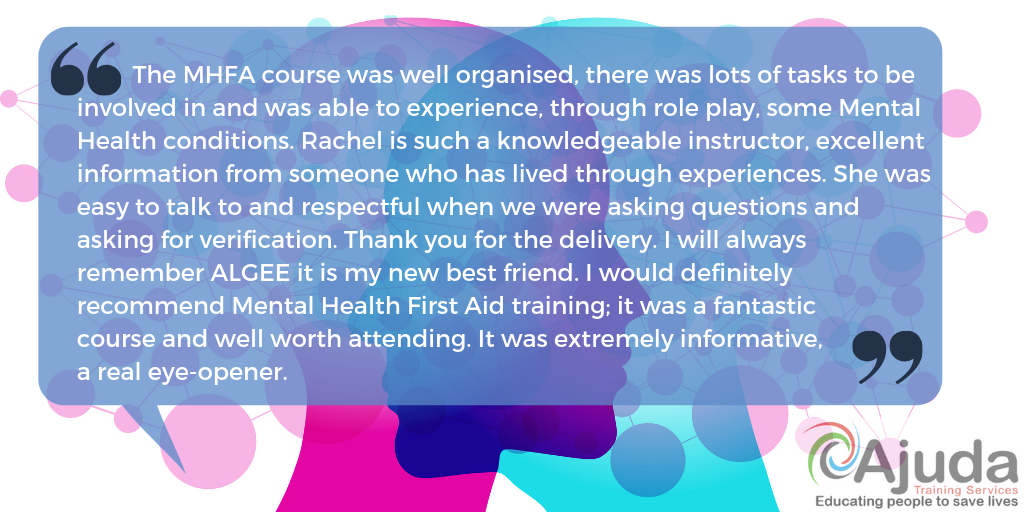 We also provide online training courses from £15 + vat!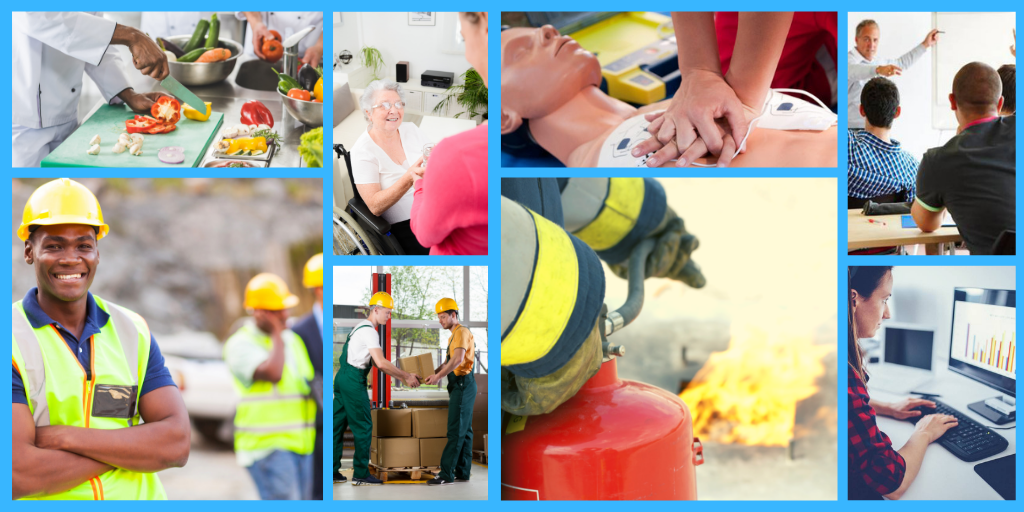 Our fully-approved, interactive-video eLearning courses are perfect for gaining qualifications for you and your employees.
We can deliver all the eLearning you need to help your business prosper.
Our engaging courses can be taken at any time, in any place and on any device. All courses are approved and priced to offer the best possible value to your business.
Online courses start from just £15 + vat and we have a wide range of qualifications including;
First Aid
Fire Safety
Food Hygeine
Manual Handling
Health & Safety
Health & Social Skills
Employability Skills
Business Skills
Safeguarding
Education
Take a look at our range of online qualifications that we provide on our website here