We celebrated our 10th anniversary, launched brand new courses, won awards, trained hundreds of delegates in a range of courses, launched a new website, and launched 2 new events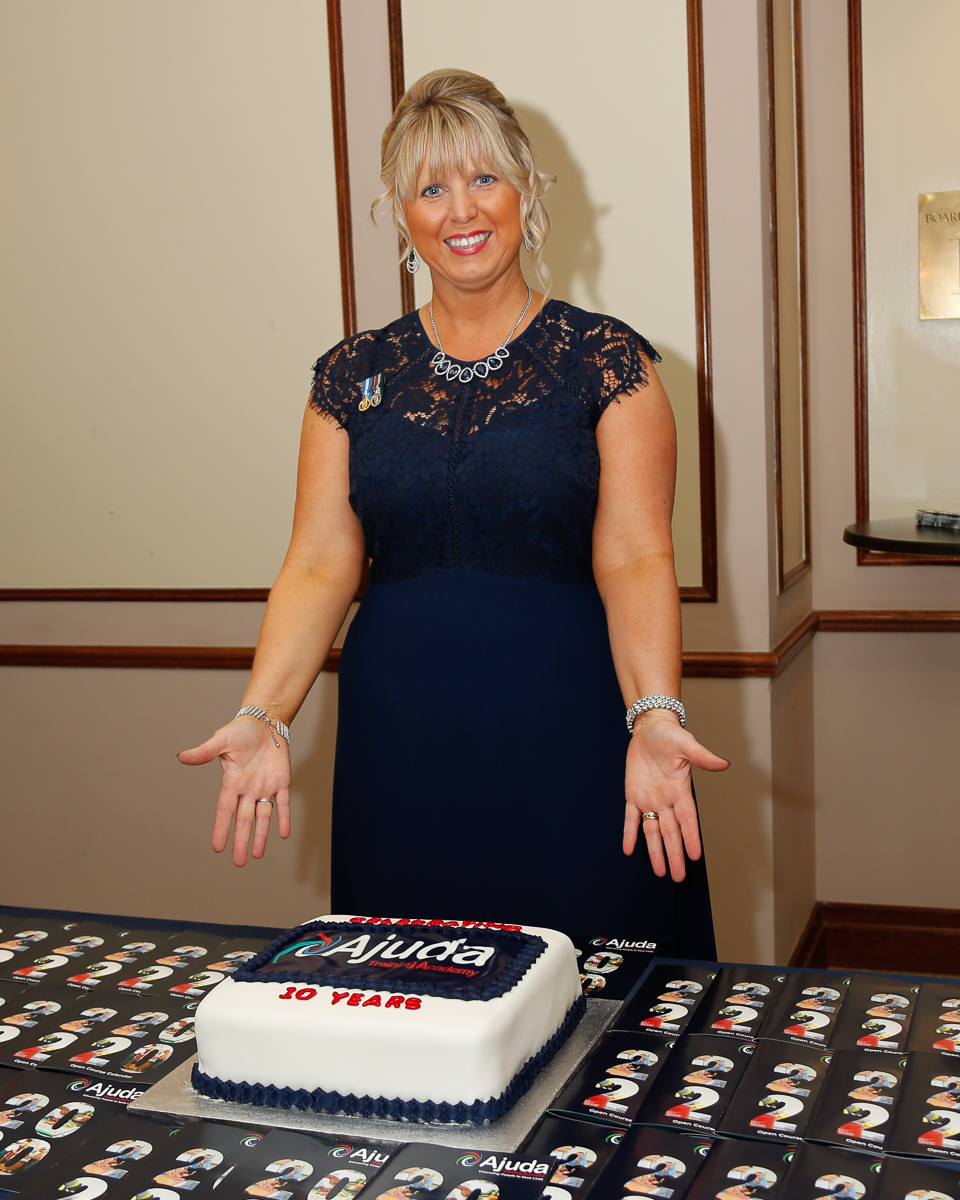 We celebrated 10 years of Ajuda!
A very special milestone was hit in 2019, too, with Ajuda celebrating a whole 10 years in business! In this past decade we have trained over 60,000 people, developed an extensive catalogue of popular courses, and worked with some fantastic people and organisations over the years.
To celebrate, Ajuda had a 10 year party at the Copthorne Hotel in Cardiff which included a fantastic meal, entertainment and a charity auction.
The chosen charity for the event was the ABF Soldiers' Charity, a charity that our director Dawn supports regularly.
We hope that the next 10 years will bring us just as much fun!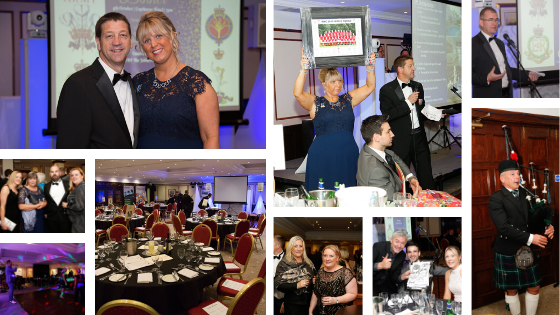 New Mental Health Courses Launched!
2019 saw the launch of some brand new Mental Health First Aid courses on offer to our customers.
According to Mind Charity, every year 1 in 4 people will experience a mental health problem.
At Ajuda we want to be at the forefront of the battle to stop the stigma surrounding mental health, and training people to spot and treat the signs of mental illness is key to reducing the number of people suffering in silence.
We offer both adult and youth training for mental health, and can offer the course in-house at our Cardiff Bay training centre or at a venue of your choice. Please check our website for the next upcoming course dates.
Hundreds of delegates trained in First Aid, Food Safety, Fire Safety, Manual Handling and much more!
We're pleased to see that people are fulfilling their recommended  training requirements.
We are incredibly proud of the feedback we have been receiving from delegates across all of our courses in the past few months and would like to thank all of our trainers for their exceptional training delivery.
We run regular training courses at our Training Academy in Cardiff Bay but we can also provide in house training at your workplace, business or school.
We are flexible and accommodate our customers to meet their training needs.
We even use real fire on our Fire Safety training!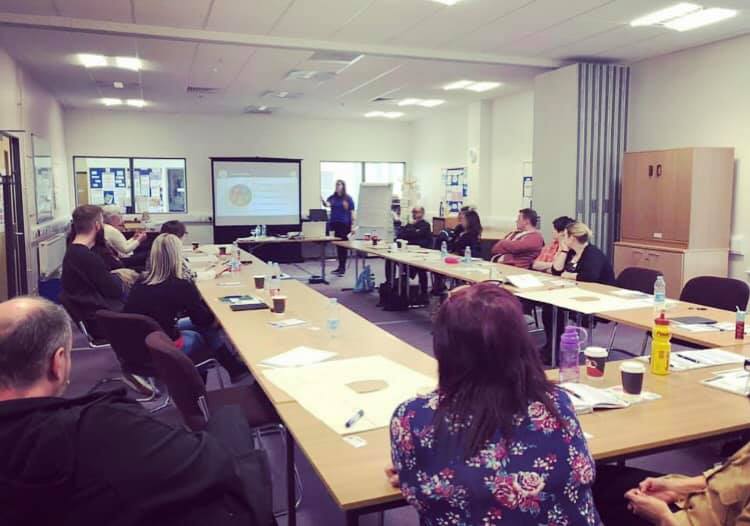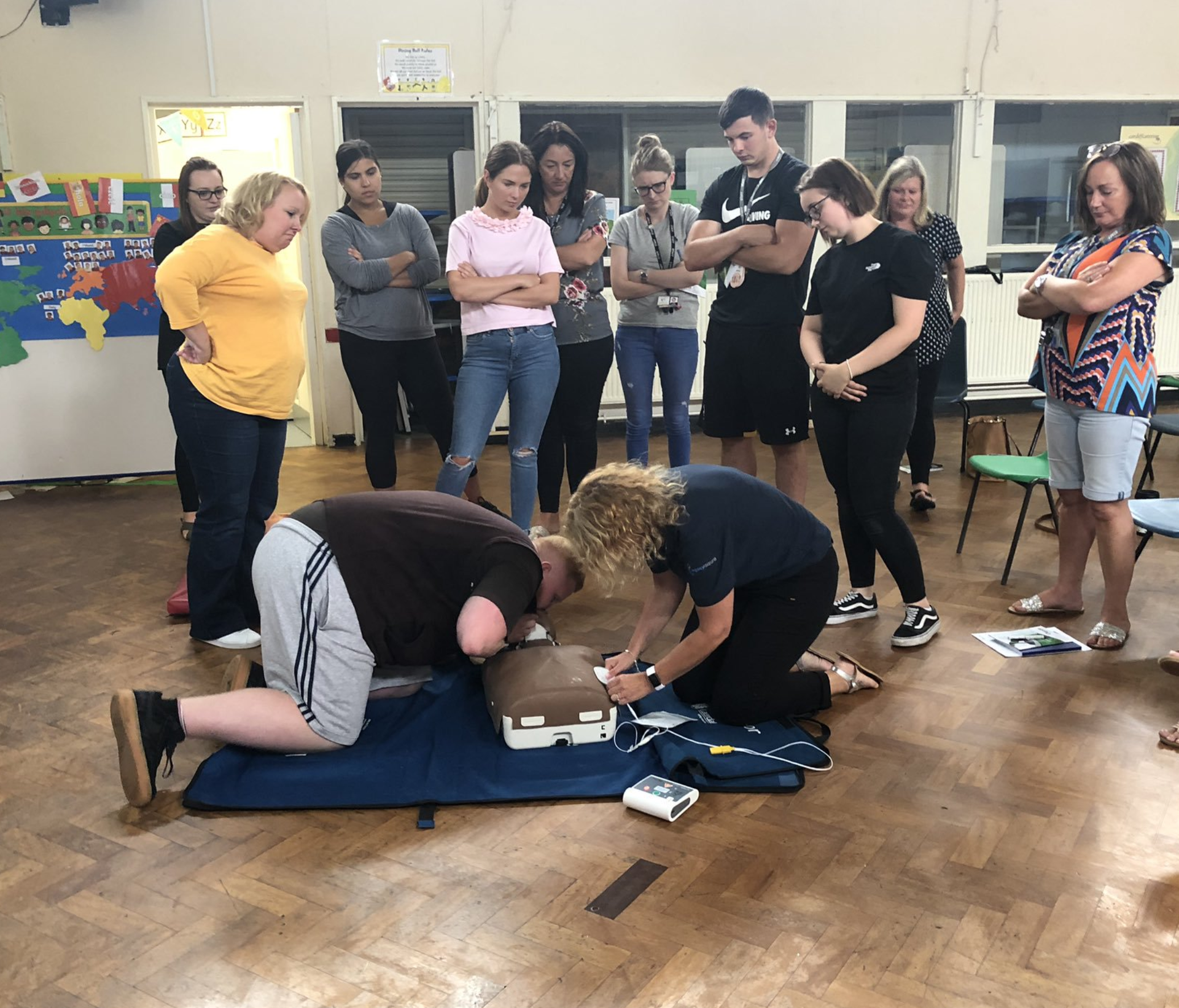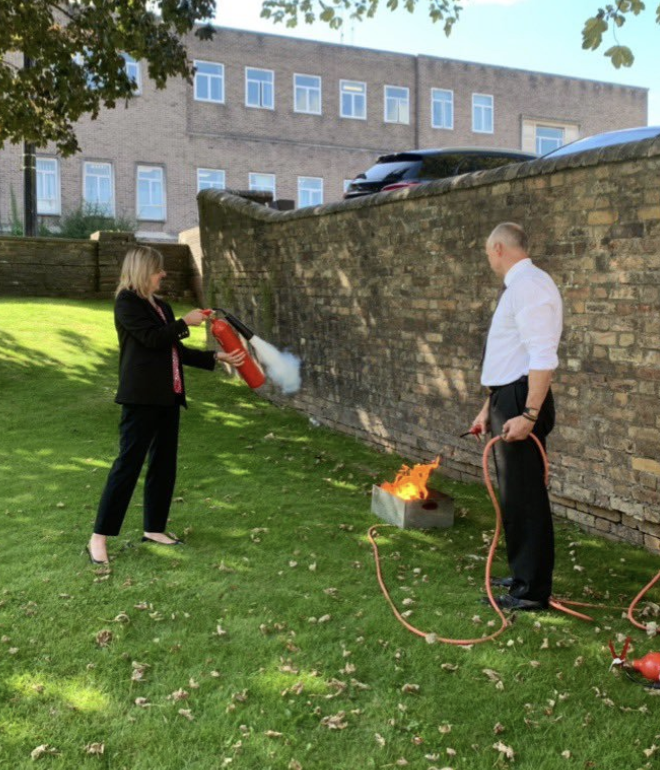 You can book courses direct on our website
OVER £4,000 RAISED FOR CHARITY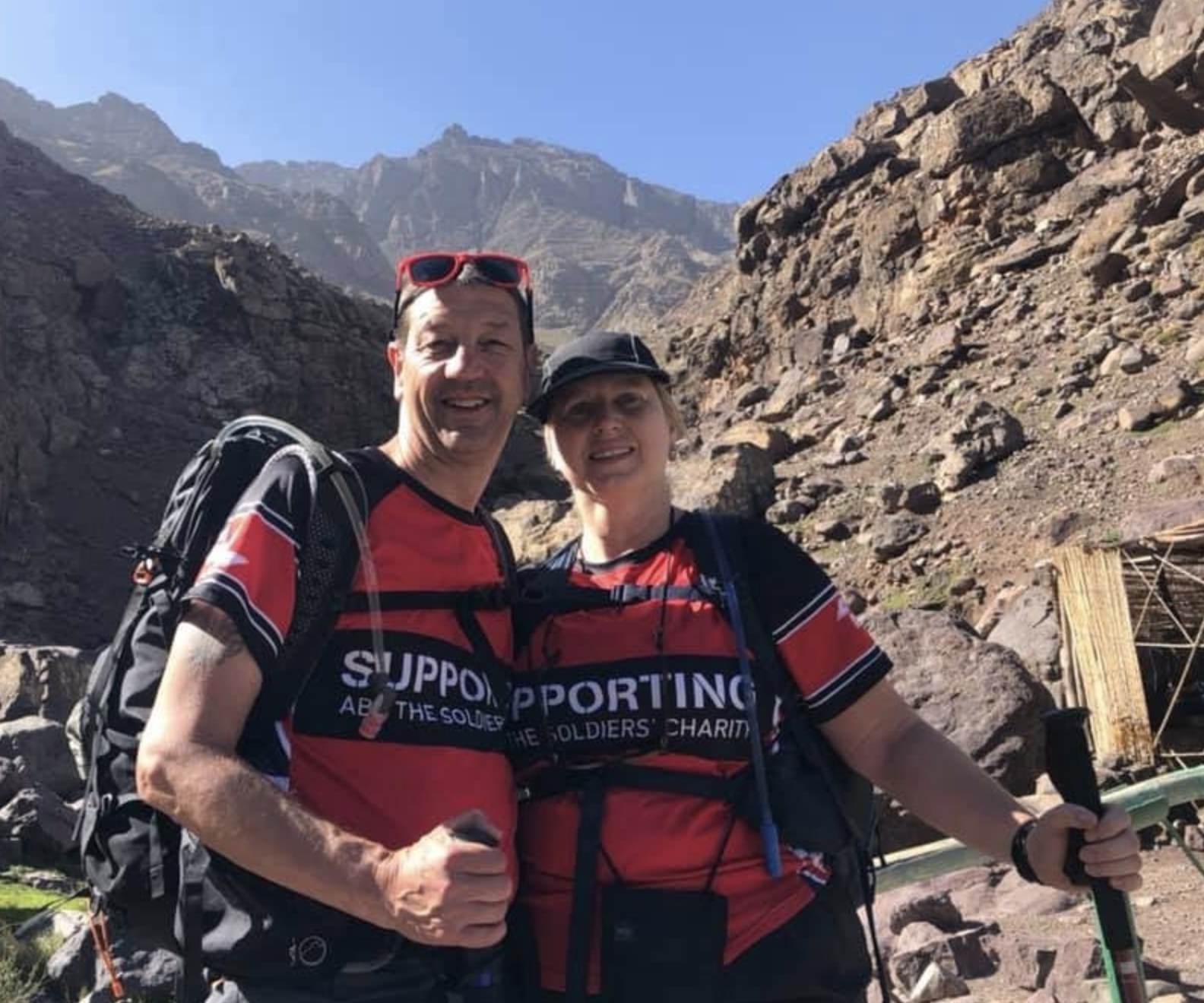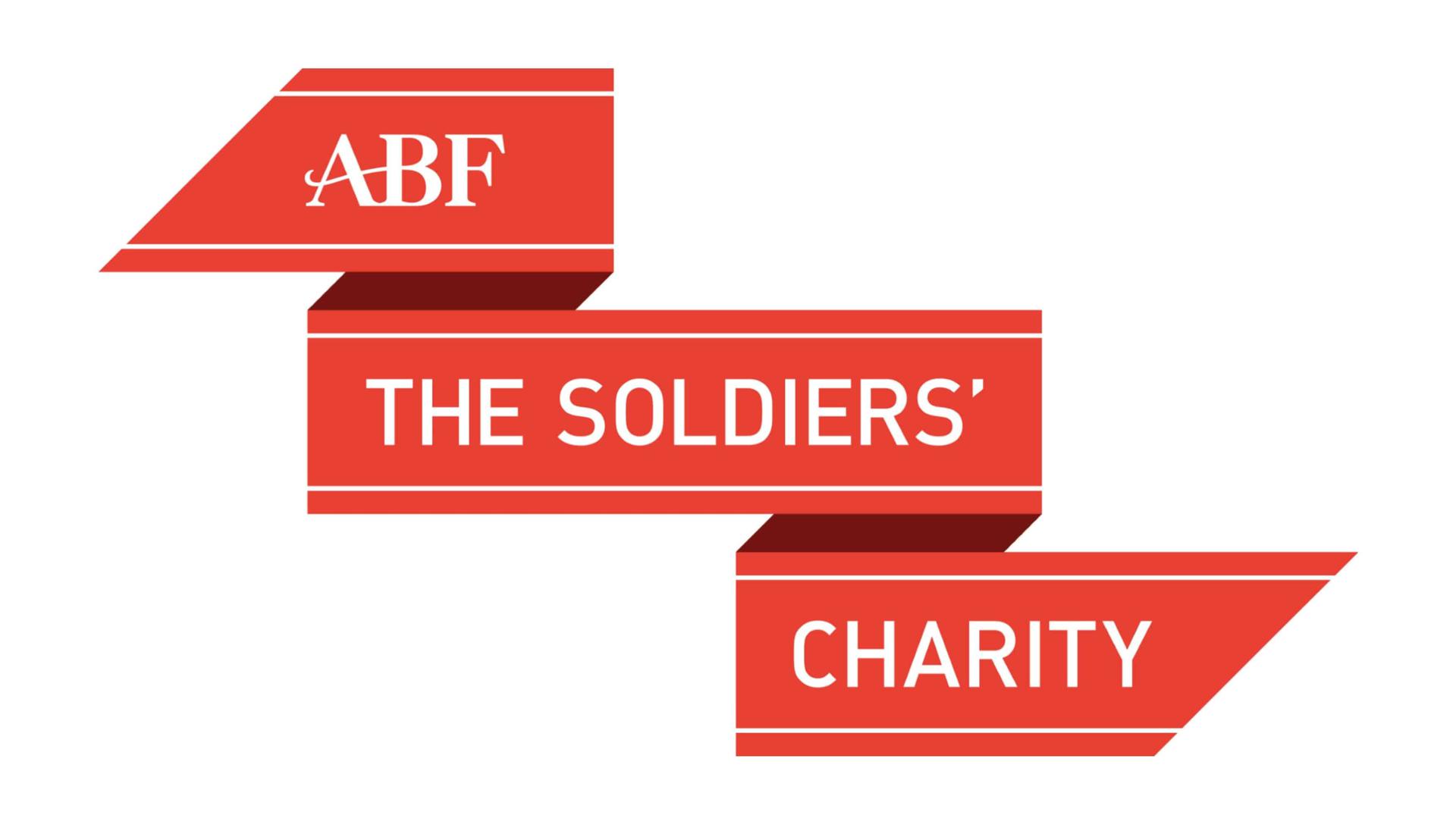 The ABF Soldiers' Charity is one very close to Dawn's heart, and she regularly fundraises for them in a variety of different ways including her events. In September, Dawn took on another big challenge for ABF Soldiers' charity – climbing Mount Toubkal in Morocco.
Standing at 4,167m, Mount Toubkal is the highest peak in the Atlas Mountains and the tallest mountain in North Africa.
Dawn took on the challenge accompanied by her husband, Ianto, who both served in the army for a combined total of 45 years.
Together they smashed the challenge, and also raised an amazing £4,132.33 for the charity.
Thanks to all those who donated and supported.
⭐️EXCITING NEWS!⭐️
We launched a brand new website at the start of the year, which means you can now book places on our open courses online, direct from the website.
You can also view all our courses, read interesting and helpful articles, download our brochures and much more.
We will soon be launching a brand new website shop where you can purchase a range of first aid supplies 💻
From;
First Aid Kits
Sports Kits
Catering Kits
Training Supplies
Bandages
Dressings
Survival Blankets
AED's
Gloves
Signage
Books
And much more!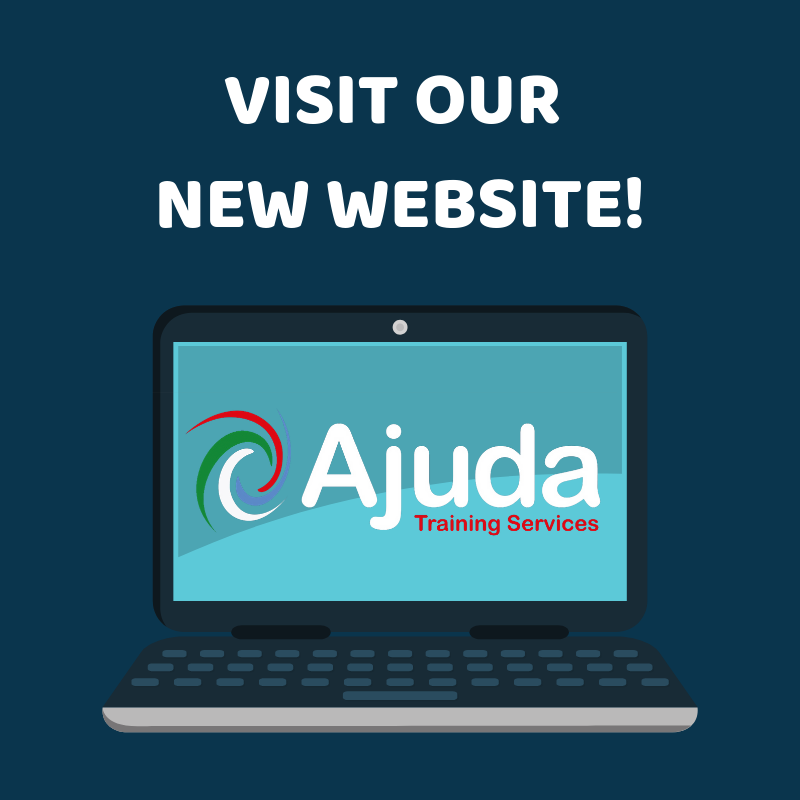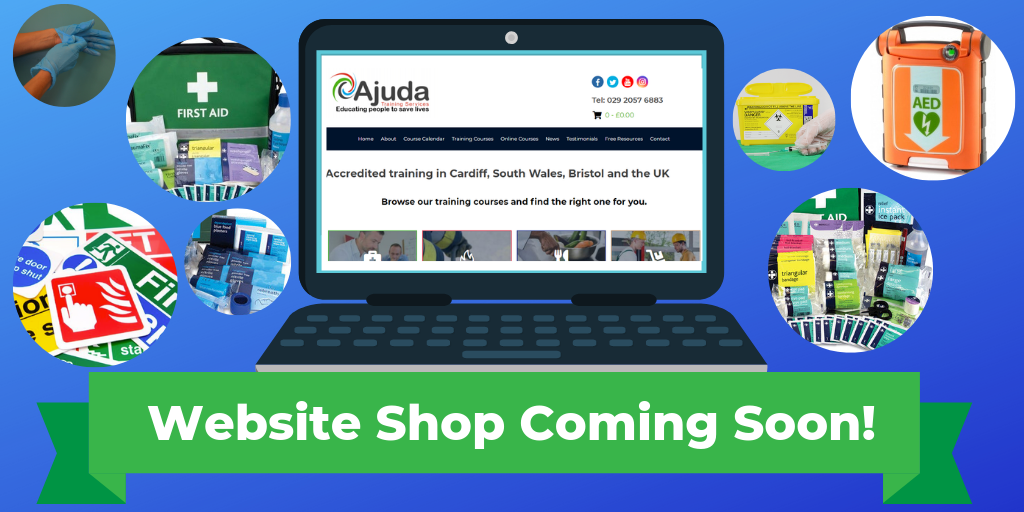 MENTAL HEALTH EVENTS LAUNCHED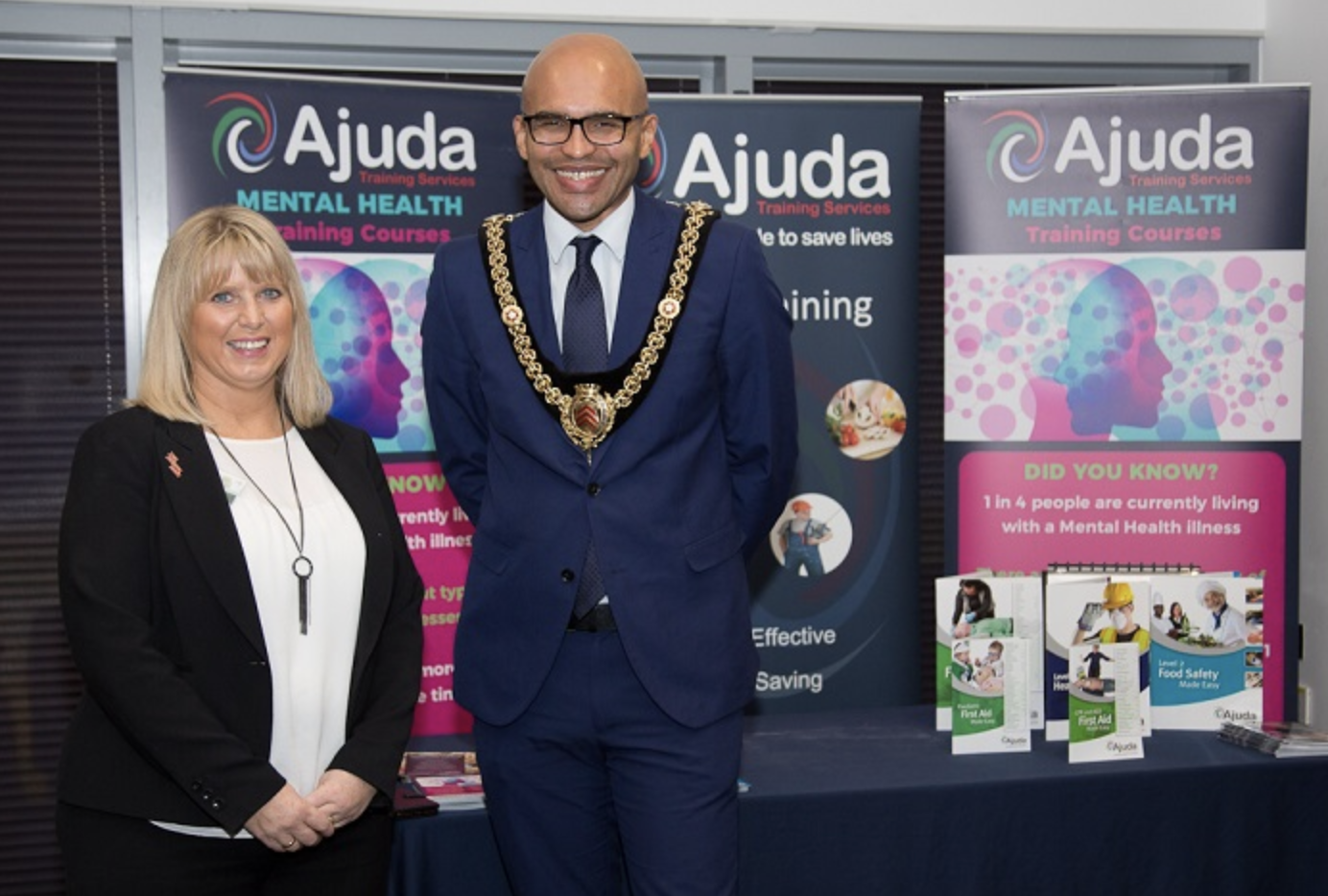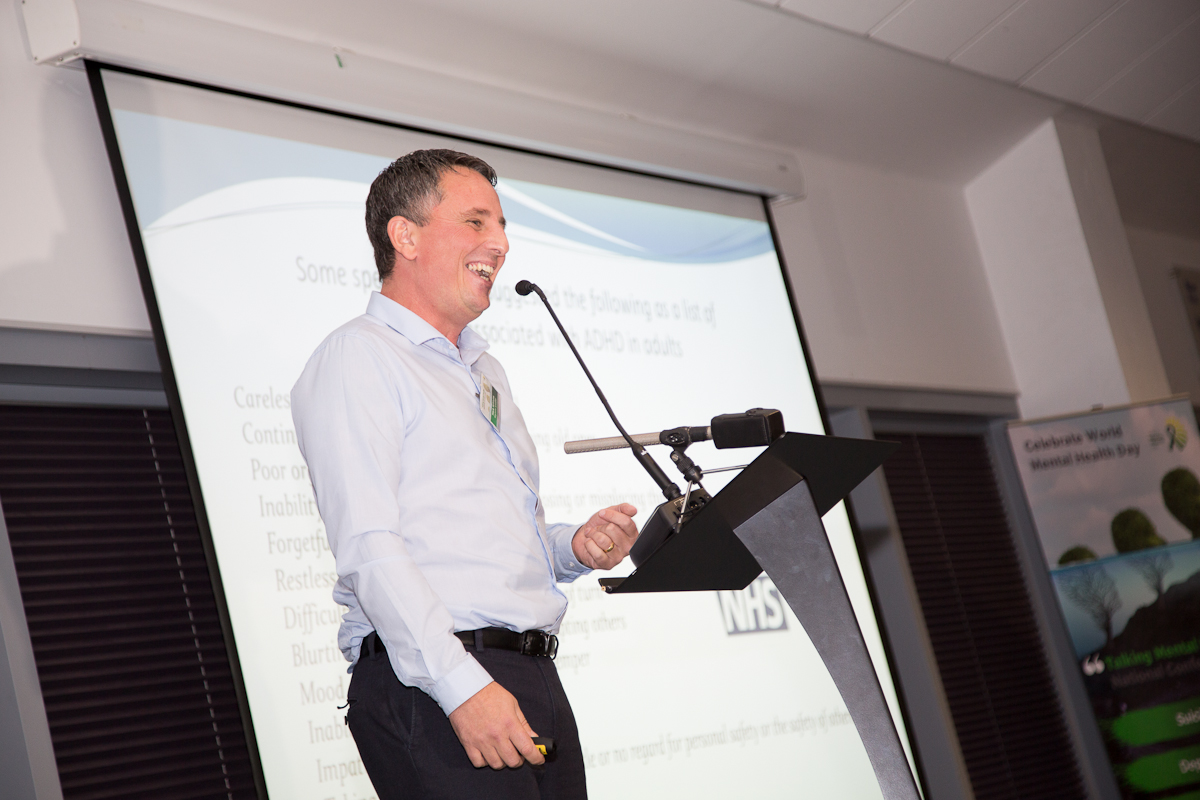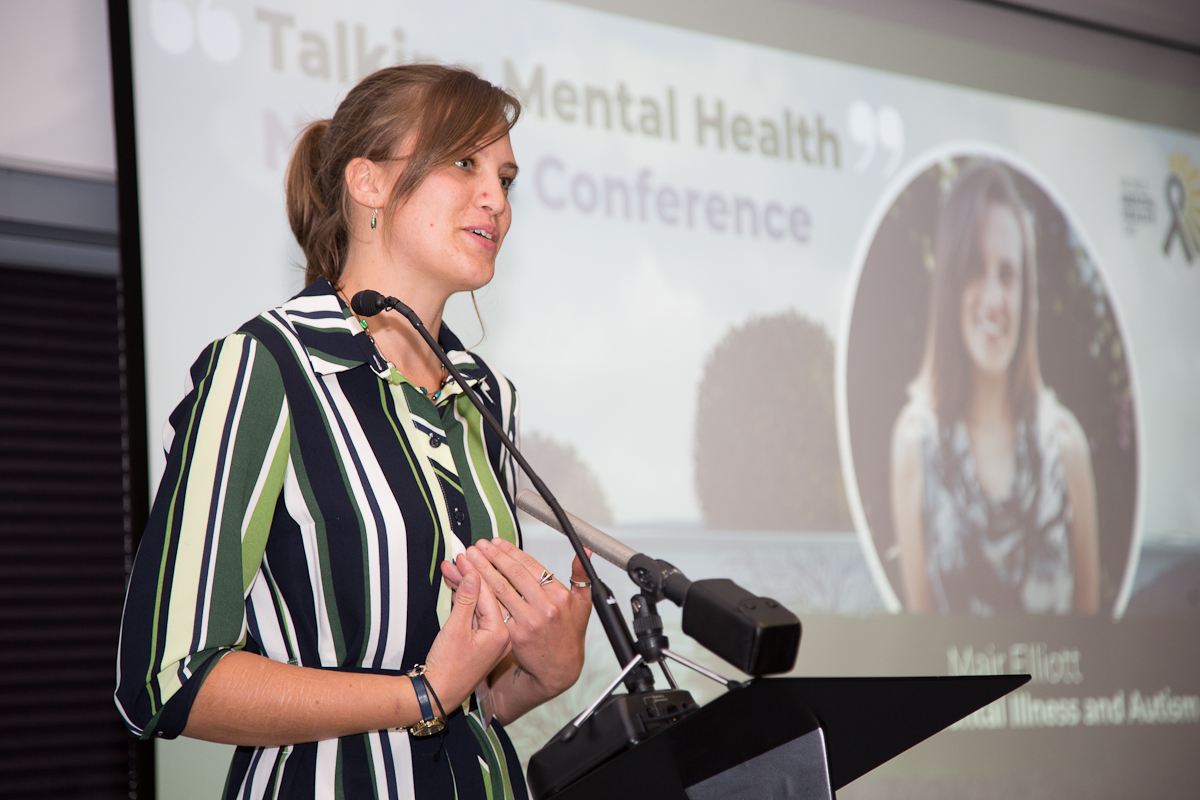 To coincide with the launch of our new mental health courses, we have also created two brand new events. We recognised that there was a big demand in Wales for more discussion and awareness around mental health, illness and wellbeing – so we have decided to give our customers what they want and create bigger events for these topics.
Our annual Talking Mental Health Conference was officially launched on 10th October 2019, and welcomed over 120 delegates, 25 exhibitors and 7 speakers to Cardiff City Stadium for a day of inspirational talks and real-life experiences of dealing with mental illness. We are also preparing for our bigger Mental Health & Wellbeing Show which will also be held in Cardiff City Stadium, which will include over 50 exhibitors, 30 speakers and we already have over 400 people booked to attend!
If you would like any more information on how to get involved with these, please contact us today!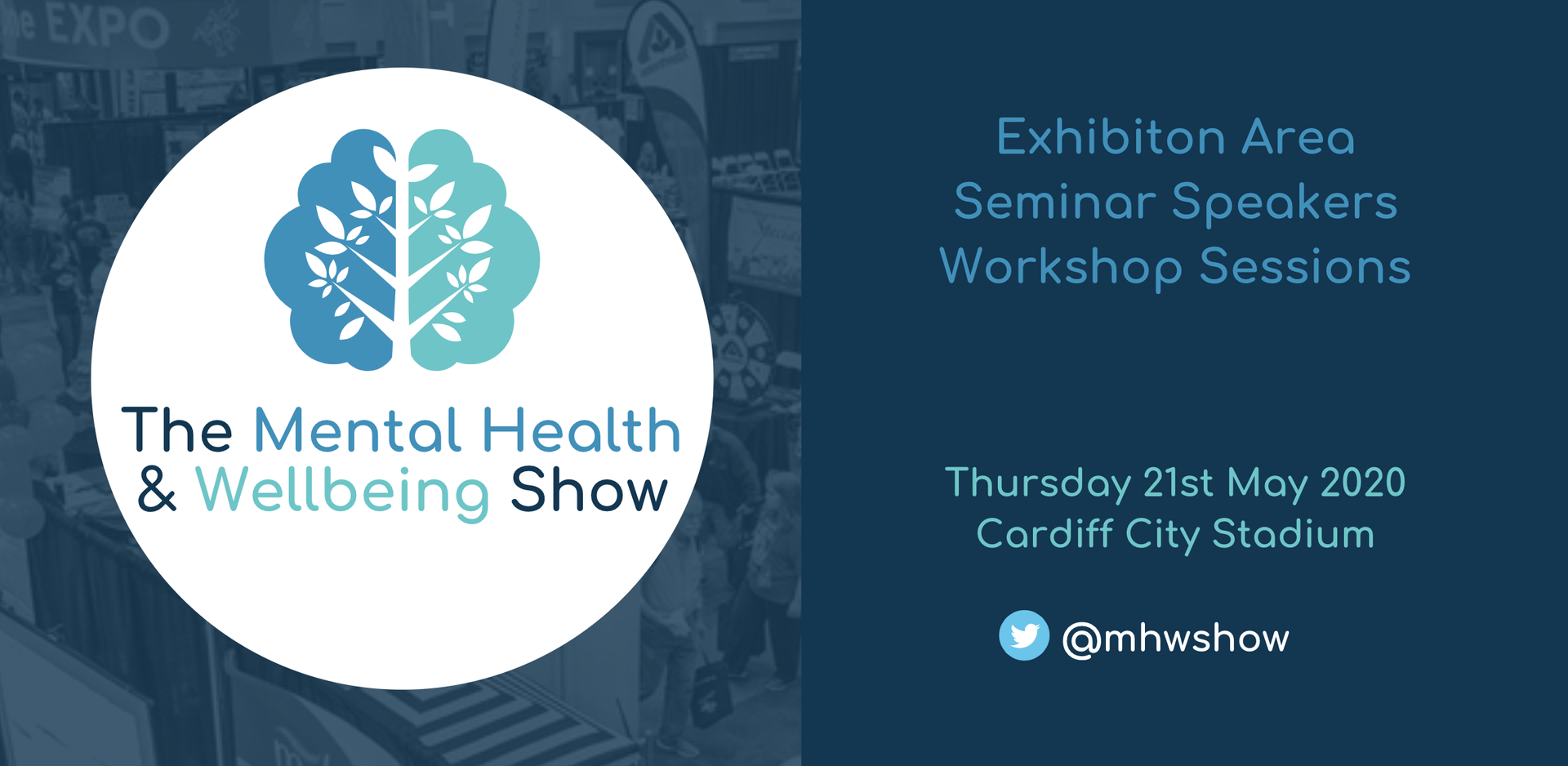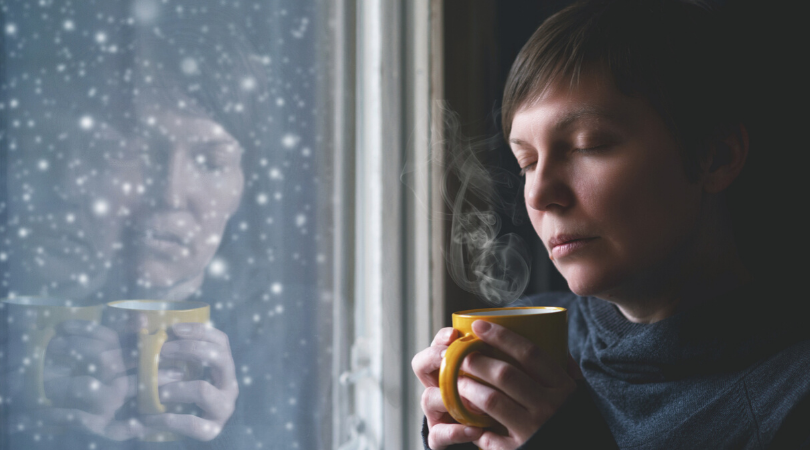 Take Care of Your Mental Health
this Christmas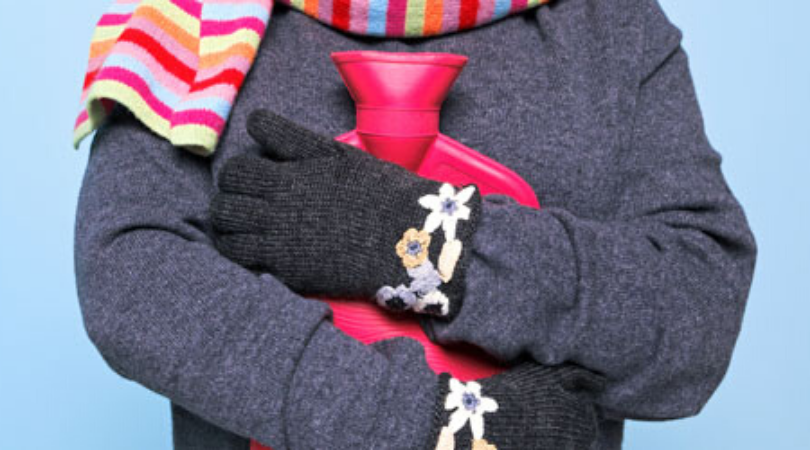 Keep Warm this Winter
with these tips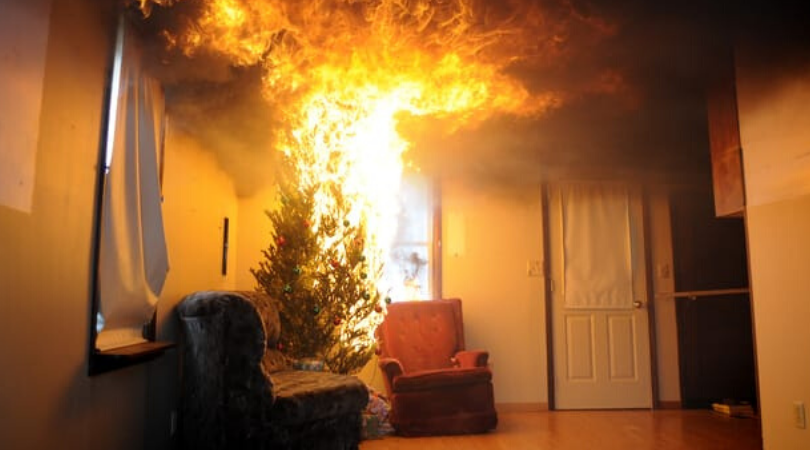 Christmas fire safety tips for your home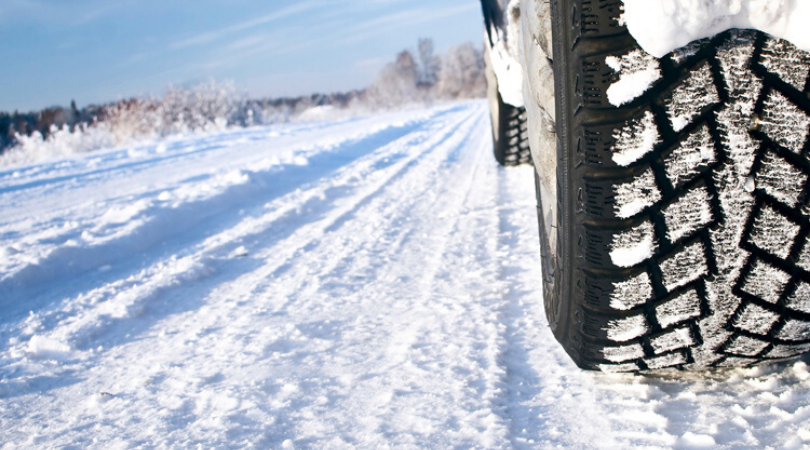 Stay safe his winter with our health & safety tips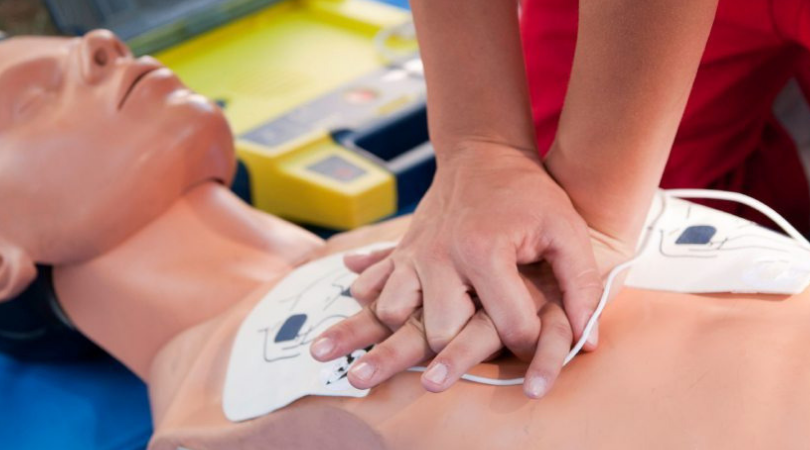 Emergency First Aid
(1 day course)
£90+ Vat 
27th January
24th February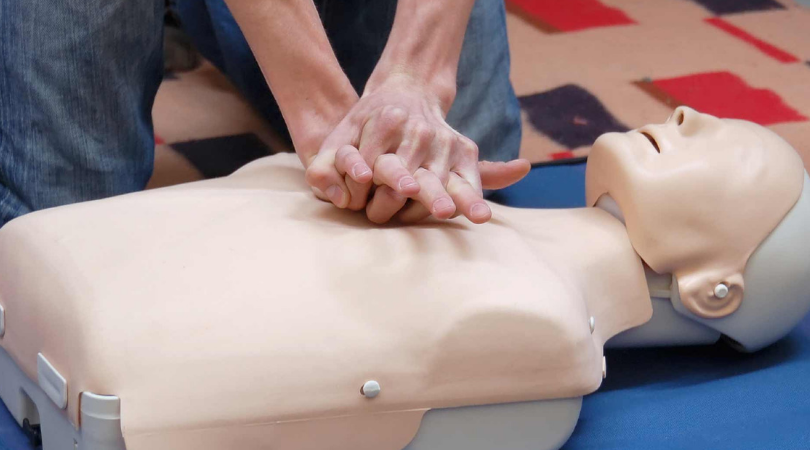 First Aid at Work
(3 day course)
£210+ Vat
27th – 29th January
24th – 26th February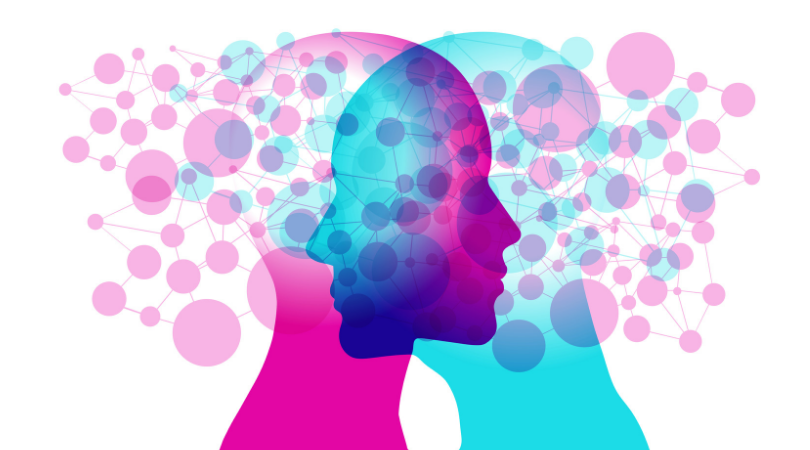 Adult Mental Health First Aid
(2 day course)
21st & 22nd January
11th & 12th February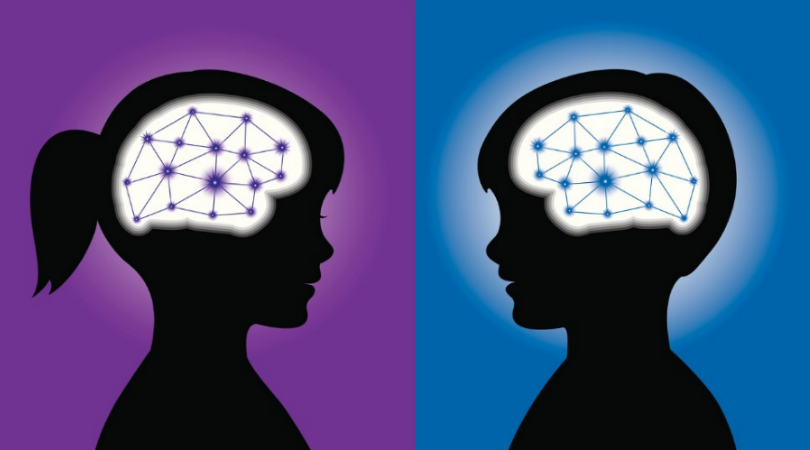 Youth Mental Health First Aid
(2 day course)
4th & 5th February
16th & 17th April
Take a look at the full 2020 open course calendar
We can also deliver in house training at your venue!
Get in touch to find out more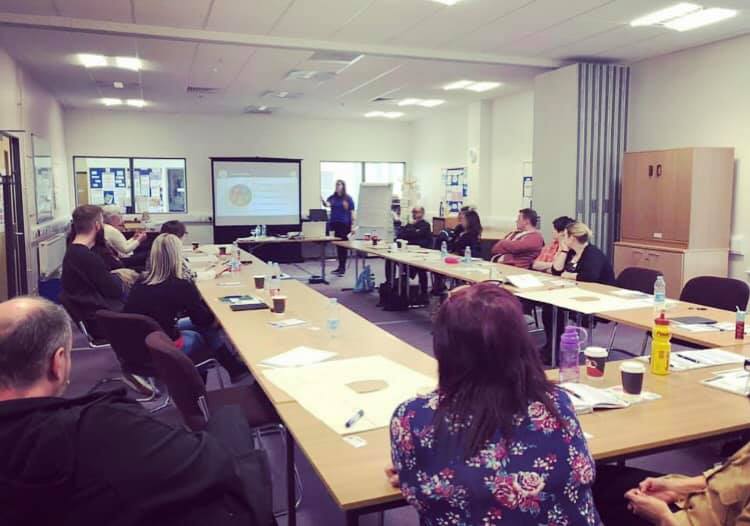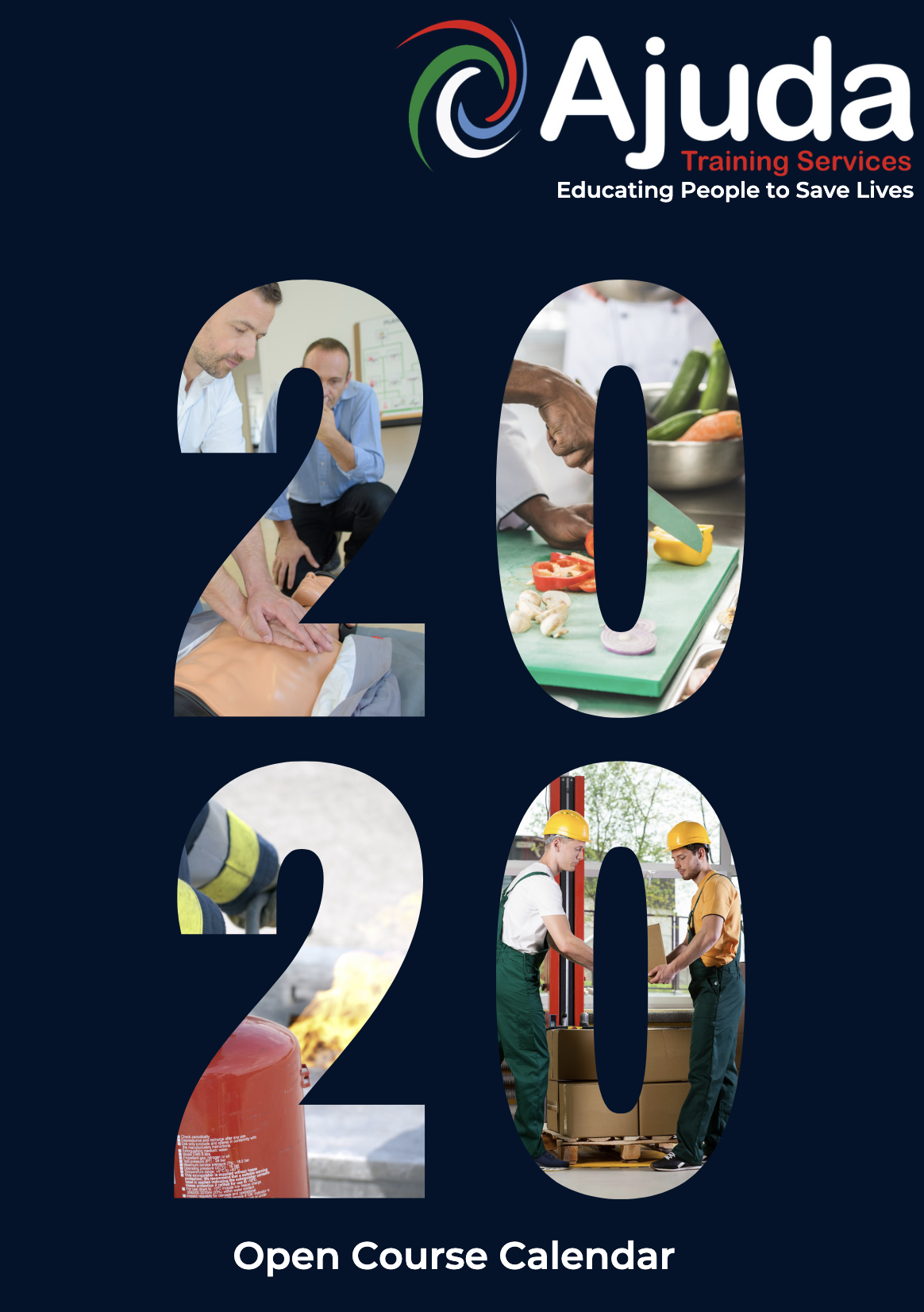 Zokit Business of the Year Award Winner
It's always an amazing feeling in the office when the Ajuda team are recognised for our efforts and achievements in educating people to save lives. So, the team are absolutely over the moon to be named as "Business of the Year 2019" at this year's Zokit Sprinconf!
Winner of the Welsh Vetrans Award
A word from Dawn:
"Super proud this evening, I was honoured to be a finalist, but for Ajuda to be announced as the overall winner for Business was just awesome. For those who don't know I served in the military for 12 years, not only did it make the strong women that I am today but it's where I met my husband Ianto who was also serving solider. A massive thank you to Sean Molino and the team at the Welsh Veterans Awards for putting together a great evening."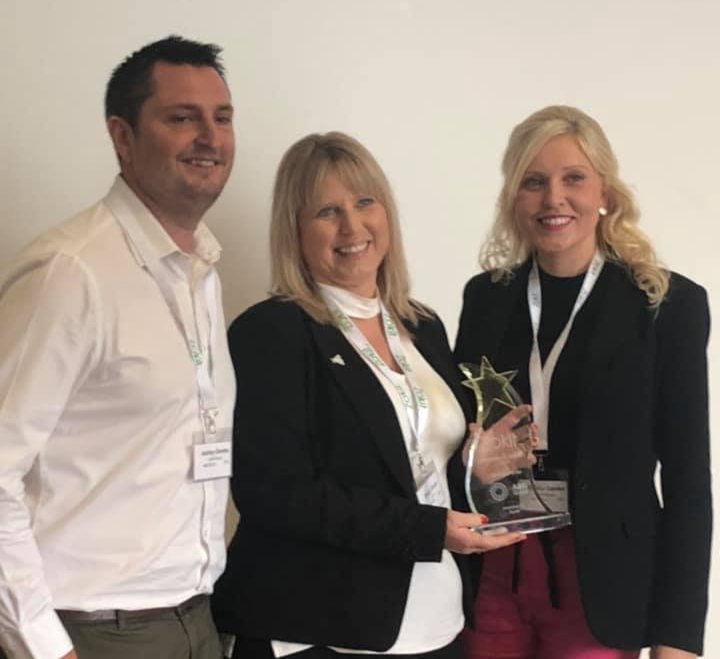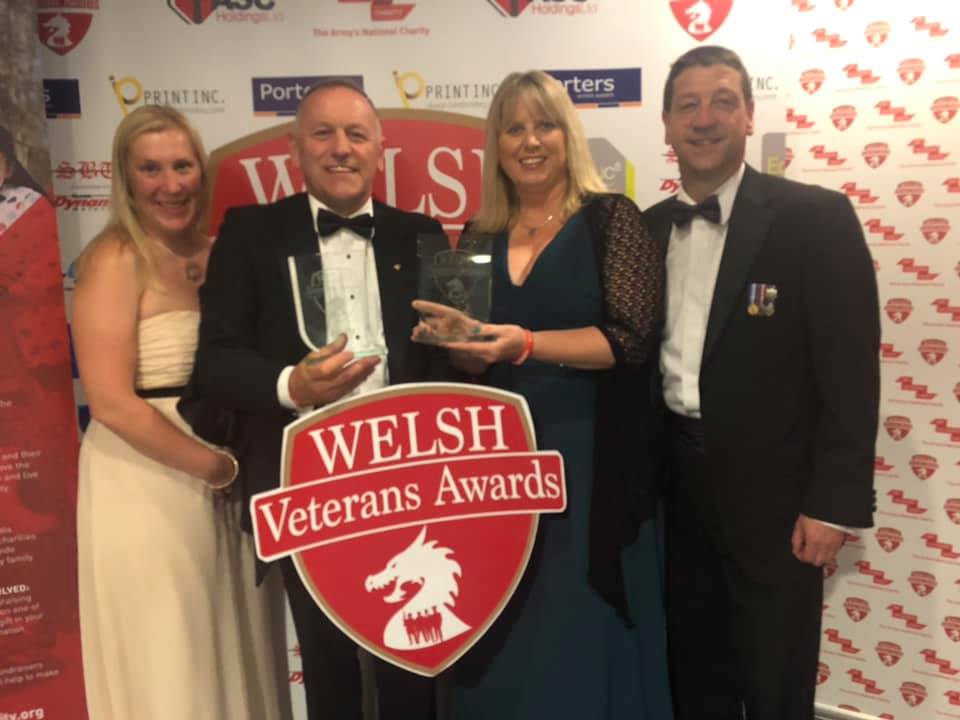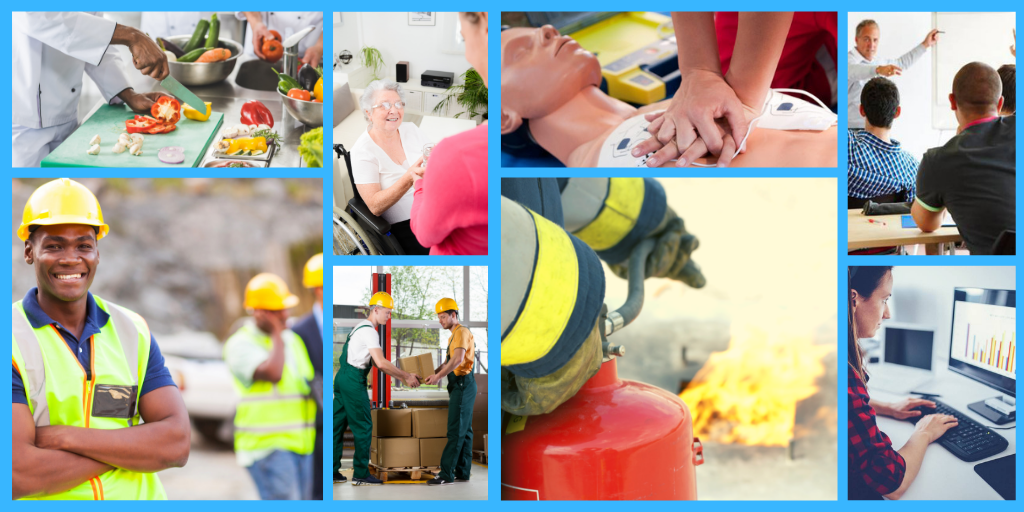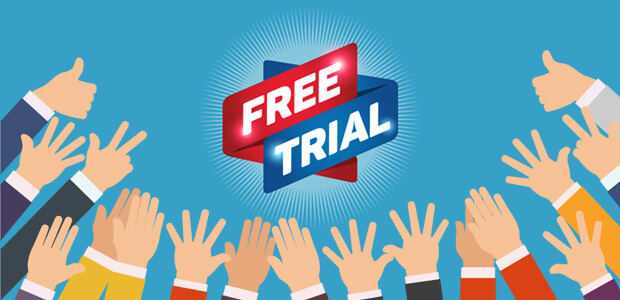 Why use our online training platform?
Online training is;
Flexible
Efficient
Cost effective
You can progress through the modules at your own pace and time
Fit the training in around your work and personal life
3 attempts to pass
Print out your certificate there and then
We have over 80 training courses to chose from!