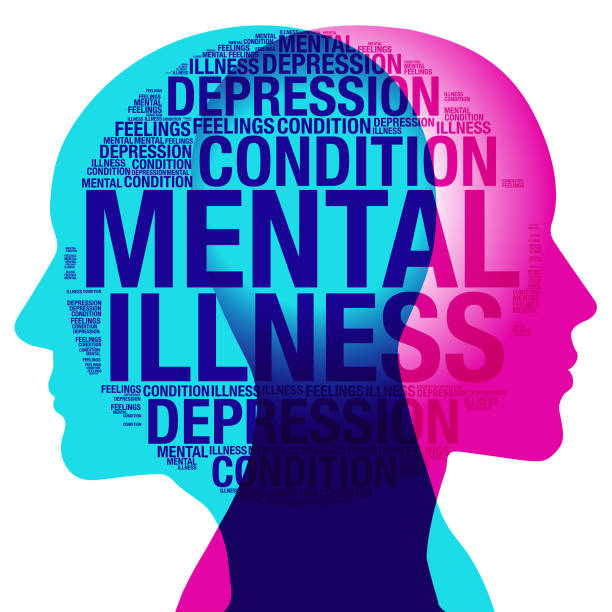 Ways of getting involved in Mental Health Awareness Week. 
Today marks the first day of Mental Health Awareness Week, and as you know the Ajuda team are very passionate about raising awareness of mental health and supporting people to become more knowledgeable in supporting others.

A large portion of our work at the Cardiff office is focussed around not only providing award-winning Mental Health First Aid and Youth Mental Health First Aid courses, but also organising successful and popular live events in Cardiff which would ordinarily welcome thousands of people.

Due to obvious circumstances, we have been unable to provide our training and physical events this year, but there are plenty of other ways of getting involved in Mental Health Awareness Week.
Mental Health & Wellbeing Show Online
In just a few hours the first day of our new virtual event, Mental Health and Wellbeing Online, is about to begin – with so much on offer across the week from Monday 18th to Thursday 21st.

From 10am – 12pm on Monday 18th, Tuesday 19th and Wednesday 20th May we will be running FREE online conference sessions featuring a range of speakers, with a partner charity selected every day.

On Thursday 21st, we will be running a six-hour conference from 9am – 3pm with a fantastic line-up of mental health experts for just £12 per ticket! (A percentage of all ticket sales will be donated to our three featured charities from earlier in the week)

Read more and order tickets here: https://www.eventbrite.co.uk/e/mental-health-wellbeing-show-online-tickets-103313425236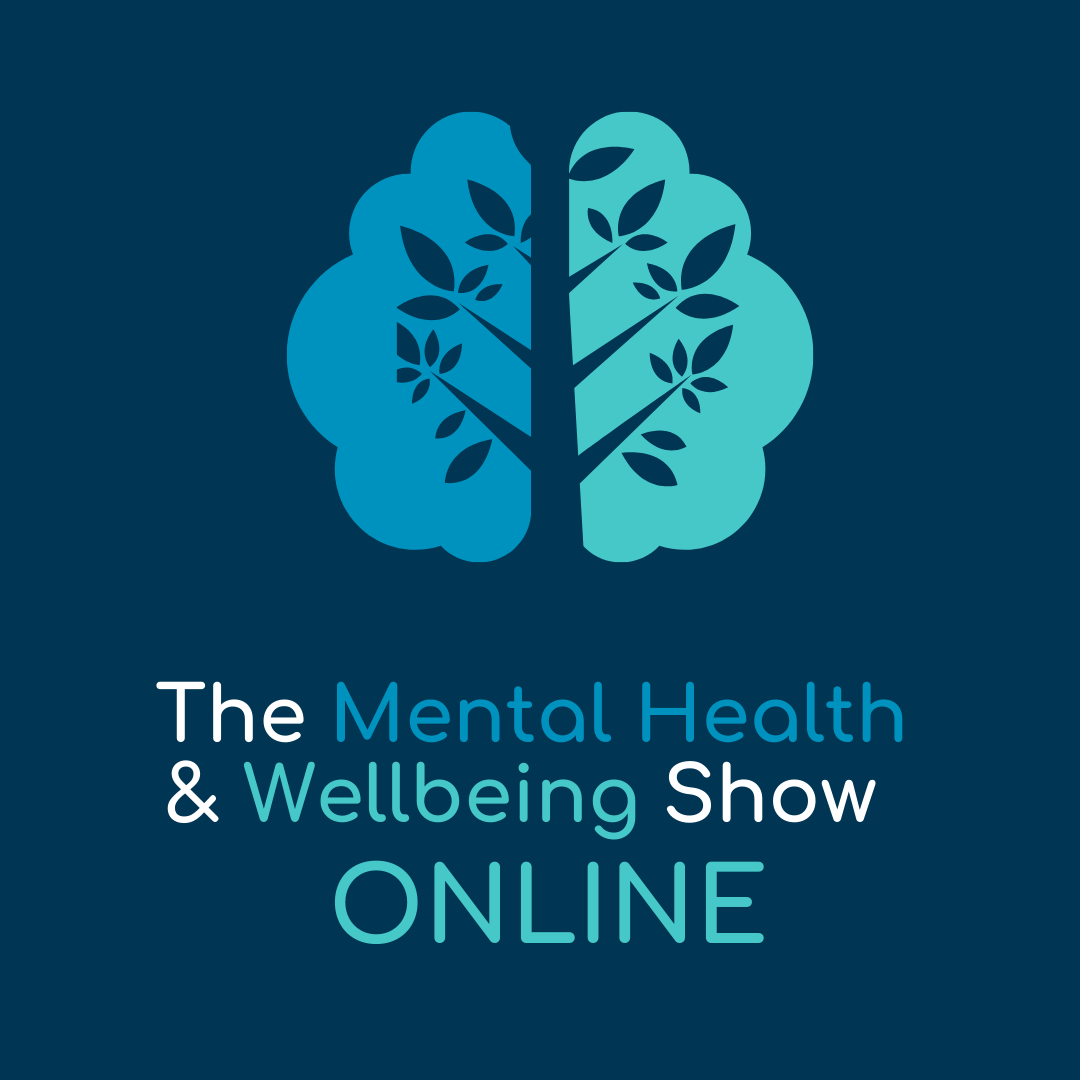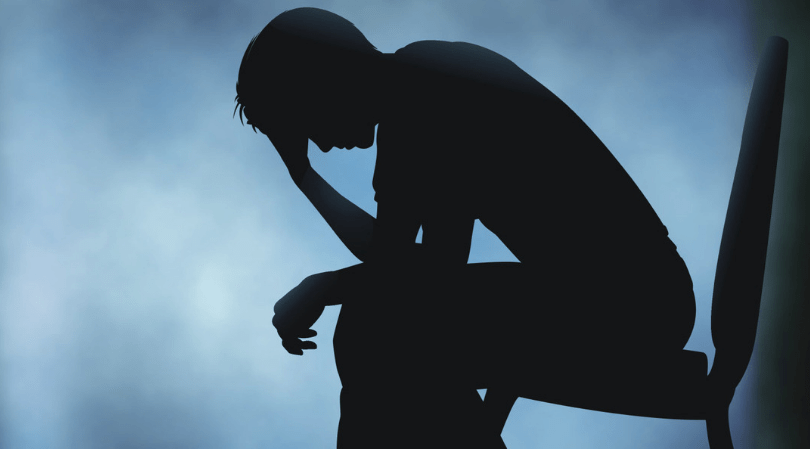 Online Mental Health Courses
Ajuda also offer a range of online training courses which are designed to develop knowledge on different topics whilst also teaching learners how they can support people suffering with a mental illness or other issues.

Online Training Courses include:

• Mental Health Awareness

• Mental Capacity Act

• Drug and Alcohol Awareness

• Autism Awareness

• Dementia Awareness

Read more about our online courses here: https://www.ajuda.org.uk/online-courses/health-social-care-online-courses/
Spread Some Kindness
With the overall theme being "Kindness", here are some great ways of spreading kindness in your community where possible (and being mindful of social distancing).

  Join a local support group

  Volunteer to support lonely people

  Sing up for the GoodSam App for opportunities in your local area

 https://www.goodsamapp.org/home

Offer to keep elderly people company over the phone

Offer to deliver food for vulnerable people.