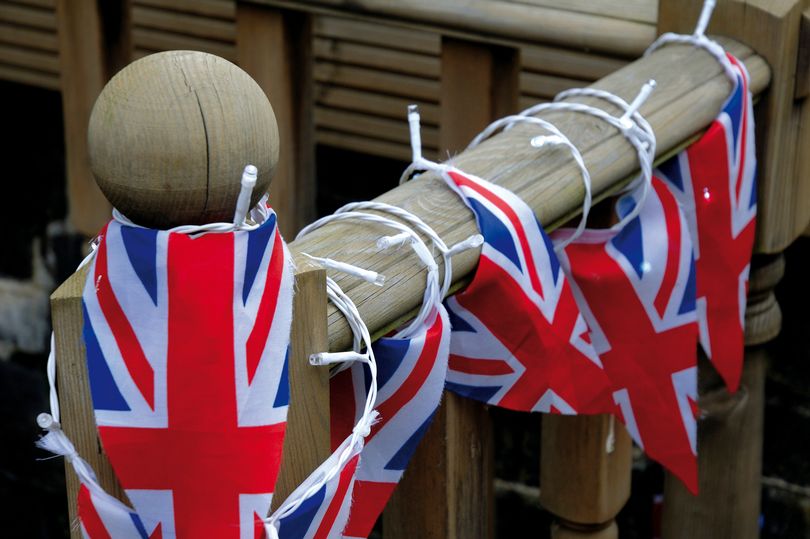 VE Day is Friday 8th May – Let's celebrate at home with family while self-isolating?
This year, VE Day will coincide with the early May Day bank holiday, making it the perfect time to get together with your household for a celebration. The UK may be in lockdown due to the coronavirus outbreak, but that doesn't mean we can't still have a weekend of celebrations to mark this special moment in history.
Why do we celebrate VE Day?
VE Day marked the end of World War 2 – and in turn, the end of Adolf Hitler's reign. As such, it was a cause for celebration all over the world. At 3pm that day, Prime Minister Winston Churchill told the nation that the war was over. In London, a crowd of 50,000 celebrated the momentous event in Piccadilly Circus, cheering and waving flags in the street. This year is particularly poignant, given that it's the 75th anniversary of VE Day.
Join The Nation in a two minute silence
At 11am, a national two-minute silence will be held to remember the sacrifice of those who fought in the war.
Toast to the Heroes
At 3pm, Britons are being invited to take to their doorsteps to raise a glass, cheer and clap during The National Toast to the Heroes of World War Two.
Join in a National sing-along
Music helped to keep morale high in wartime and we could all use a little boost ourselves in these times of uncertainty.
Dame Vera Lynn will lead us in a nationwide sing-along to wartime classic We'll Meet Again on Friday night.
The 103-year-old singer will perform from a window at her Sussex home just after 9pm, following the Queen's special address to the nation.
Let's all join her and lift the spirits of the nation
VE Day 75: The People's Celebration airs on BBC One from 8pm.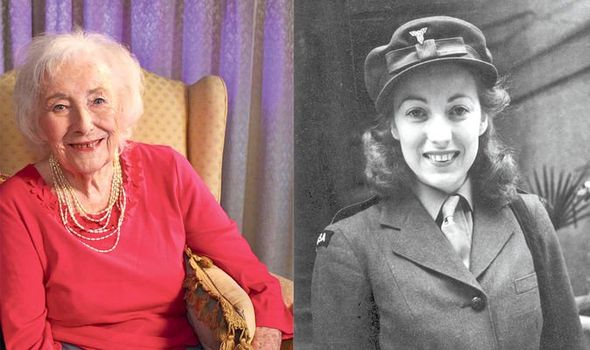 The world must know what happened, and never forget.' – General Dwight D. Eisenhower