The Ajuda Team are Raising Money for Charity During Covid-19!
In the past month, the entire world has turned upside down, and the effects of Coronavirus have hit every single part of our society in a huge way. Every day on the news we hear more about different businesses and organisations that are struggling to cope under the strain of coronavirus – but one sector which has been hit particularly hard during these times is the charity sector.
With public gatherings banned, and many people worried about their personal finances – charities have seen a monumental drop in donations and are struggling to keep afloat during this difficult time.
The Ajuda Team are constantly dedicated to supporting charities throughout our work and events, and this time is no different! We are organising a range of activities over the next few months to support both local and national charities, here's what we have been up to recently!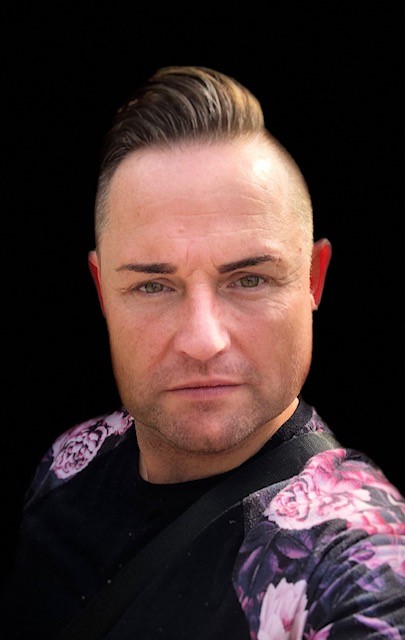 Kris Sings in the Street to Support Cardiff Foodbanks
Our newest member of the Ajuda Team, Kris Martyn, is using his musical talents to raise money for foodbanks across the Cardiff area while keeping his neighbours and Facebook fans entertained too!
Kris is an admin angel by day, professional singer by night, and puts on an amazing performance in clubs and bars across South Wales (when they are open!)
Foodbanks across Cardiff have seen a huge rise in demand due to the uncertainty of COVID-19, and they are in desperate need for more donations.
He recently raised £220 during his last performance and is planning on raising even more THIS WEEKEND by doing a live performance from his home. All of the money raised is put towards a large shopping trip and donated to the central distribution centre for all of the Cardiff foodbanks.
You can watch the live link from 2pm on Sunday 26th April on Facebook here.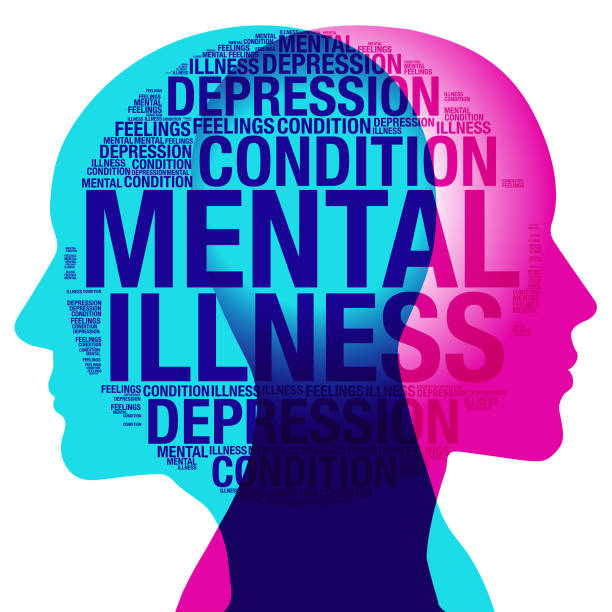 Mental Health Awareness Virtual Conference to be held in aid of local charities!
The Ajuda events team are also organising a virtual mental health conference which will take place over the beginning of Mental Health Awareness Week (18th – 21st May 2020) and will be donating ticket proceeds to three local charities doing some fantastic work.
From 10am – 12pm on Monday 18th, Tuesday 19th and Wednesday 20th May we will be running FREE online conference sessions featuring a range of speakers, with a partner charity selected every day. Our chosen charities are Bullies Out, 2 Wish Upon a Star and Caerau Men's Shed.
On Thursday 21st, we will be running a six-hour conference from 9am – 3pm with a fantastic line-up of mental health experts for just £10 per ticket! (A percentage of all ticket sales will be donated to our three featured charities from earlier in the week)
If you are a local charity that is looking for support, please do get in touch with us and we will always see what we can do to support you. We do have limited opportunities but always try to support a variety of charities over the course of the year, so please let us know about your great work!
To keep up to date with our latest charity work, please follow our social media pages and keep up to date with our blog!