With the ongoing situation in the UK, the team at Ajuda would like to extend our very best wishes to all those affected and hope we can support you in the coming unpredictable months.
At Ajuda, we believe learning never stops, and there are many ways of continuing learning and development from the comfort of your home.
To ensure that you keep your brain active and continue learning, Ajuda are currently offering a discount on all online training courses until the end of April, use code SELFEDUCATE35 at checkout. This means some of our courses are now less than £20!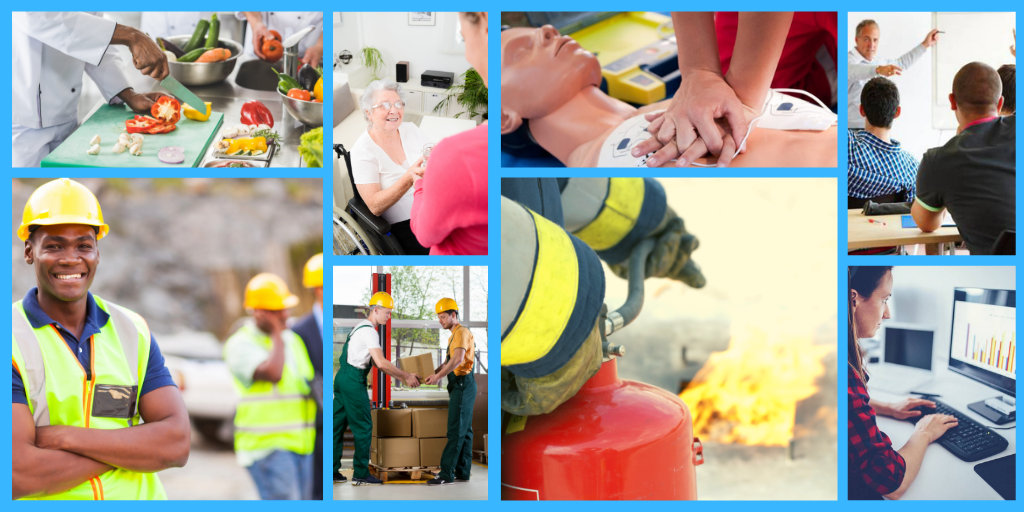 Taking an online training course has many benefits, including: 
–  Gaining new skills and knowledge
–  Improving and developing current skills
–  Keeping your mind active and engaged in learning
–  Boosting job prospects
–  Exploring new topics in a non-committal manner
Our fully-approved, interactive-video eLearning courses are perfect for gaining qualificationS.
We can deliver all the eLearning you need.
Our engaging courses can be taken at any time, in any place and on any device. All courses are approved and priced to offer the best possible value to your business.
We have a wide range of qualifications including;
First Aid
Fire Safety
Food Hygiene
Manual Handling
Health & Safety
Health & Social Skills
Employability Skills
Business Skills
Safeguarding
Education