May 12th is International Day of the Nurse and the 200th anniversary of the birth of Florence Nightingale, Ajuda joins hundreds of organisations worldwide to highlight the importance of nurses in the healthcare continuum and say a massive thank you for all the work they do on a day to day basis.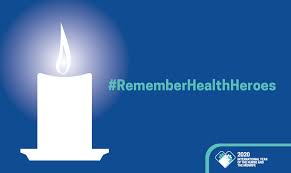 Historically, as well as today, nurses are at the forefront of fighting epidemics and pandemics –  providing high quality and respectful treatment and care. They are often the first and sometimes the only health professional that people see and the quality of their initial assessment, care and treatment is vital.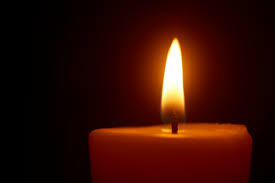 We hope that as many people as possible from around the world will take part in this global moment of reflection by sharing their stories, photos and tributes on social media using the hashtag #RememberHealthHeroes. Tonight at 20.30 people all around the world will world will light a candle or even use the light on their mobile phones, to show respect for the health workers lost to this pandemic.