Adult Learners' Week now in its 29th year is the biggest adult learning campaign in Wales with over 10,000 adults in Wales taking part. The aim of the campaign is to raise awareness of the value of adult learning, celebrate the achievements of inspirational people and projects and motivate people to discover just how learning can positively change their lives. In response to current events, this year's campaign will take place virtually through online platform – courses and taster sessions, see more information below. The campaign is coordinated by Learning and Work Institute Cymru in partnership with Welsh Government and other partners.
Take part in Adult Learners' Week throughout September, there are also plenty of learning opportunities on offer during the autumn/winter months to keep your mind active and remain inspired.
Here at Ajuda we are passionate about Learning and Development and have a range of face to face training and also a comprehensive catalogue of eLearning training courses.
Browse our Courses here and start your learning today.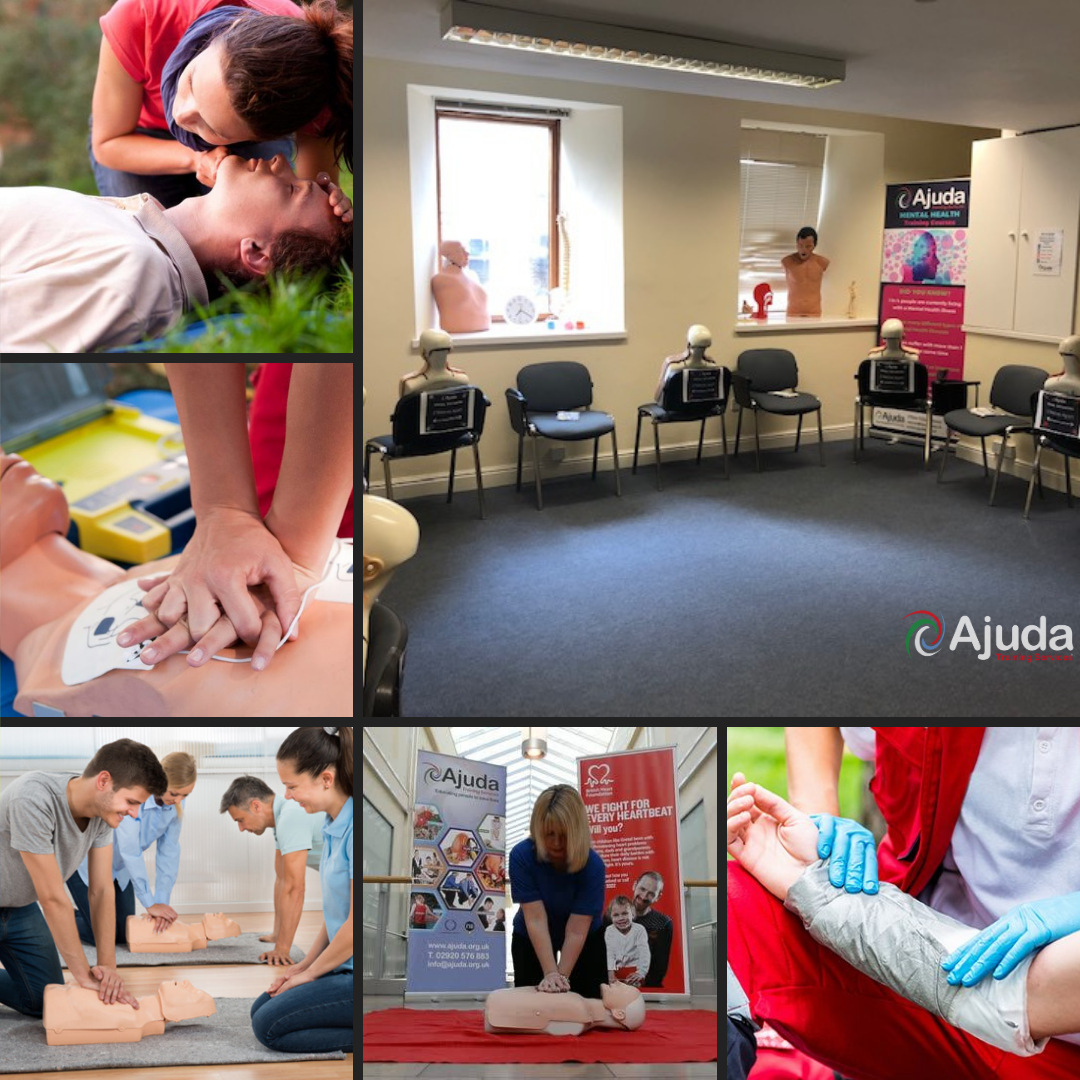 What Sets us apart from the competition??
We have a team of reliable dedicated, enthusiastic dedicated trainers ready to teach 24 hours a day, 7 days per week if required.
We can teach our courses through the medium of Welsh.
All our professional trainers hold full teaching qualifications.
Ajuda offer free First Aid Training to local school children.
Our exam papers are available in 14 different languages.
Our industry knowledge is extemporary
Ajuda will teach bespoke courses to any industry, anytime, anyplace, anywhere. We recently designed a bespoke first aid course for taxi drivers and delivered the training to 300 taxi drivers across the city. The results and feedback were amazing.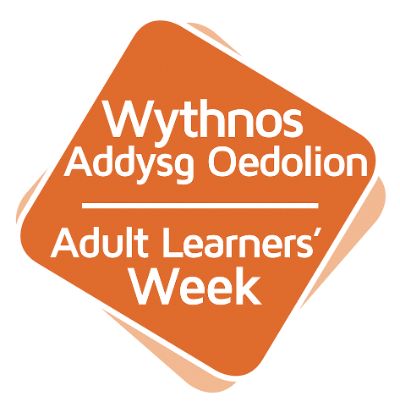 Contact us today
Email admin@ajuda.org.uk
Telephone 02920576883
We can help with your training needs and help you on your learning journey