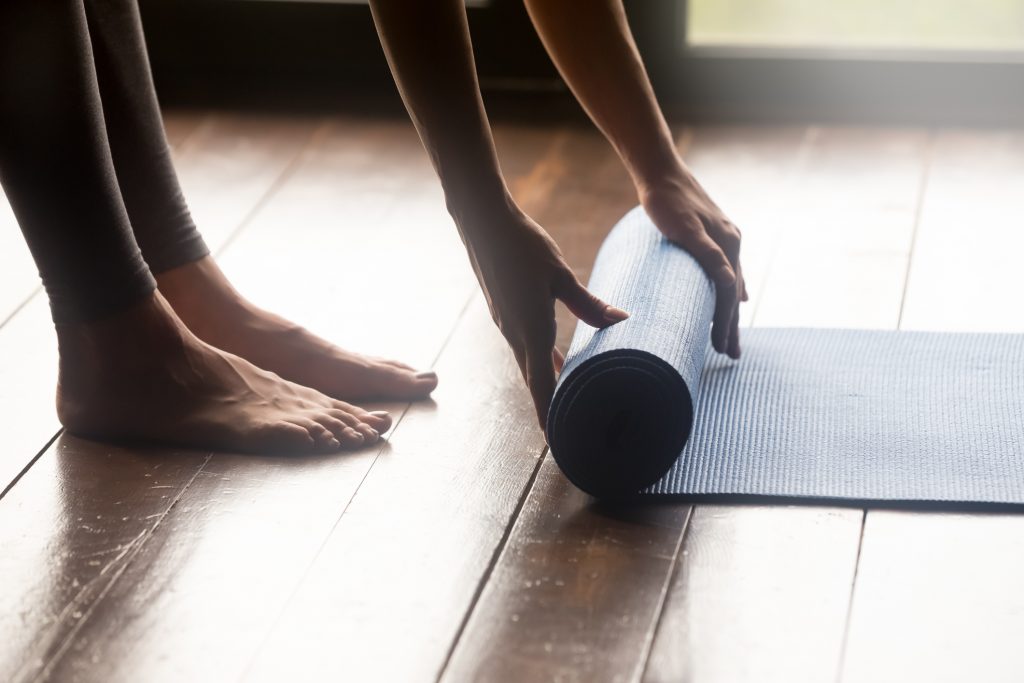 Now in its second year, World WellBeing Week provides the opportunity for participants worldwide to promote an overall awareness for the wide-ranging aspects of wellbeing, including social, physical, emotional, financial, career, community and environmental wellbeing.
It gives recognition to the professional practitioners in this burgeoning sector; and shines a light on charities and social enterprises working hard in their own specific areas of wellbeing.
It also provides a platform for the leading organisations of the world to highlight their wellbeing strategies and activities, and to demonstrate their appreciation for their valued employees, customers, partners and suppliers.
Held annually during the last week in June, World WellBeing Week aims to create an Awareness Week with a series of individual events and activities, culminating in the 'Leaders in WellBeing Summit | Awards | Expo' to celebrate the practitioners, charities, and employers who are leading the way in all aspects of wellbeing.
Following the success of our previous Mental Health and Wellbeing Show Online in May, we are now planning monthly sessions focused on improving standards of mental health and wellbeing.
On June 26th from 10am – 12pm, we will be holding a Zoom event focusing on Youth Mental Health, including topics such as additional learning needs, wellbeing methods, developing confidence and more.
Tickets are completely free, with amazing speakers presenting on the day.