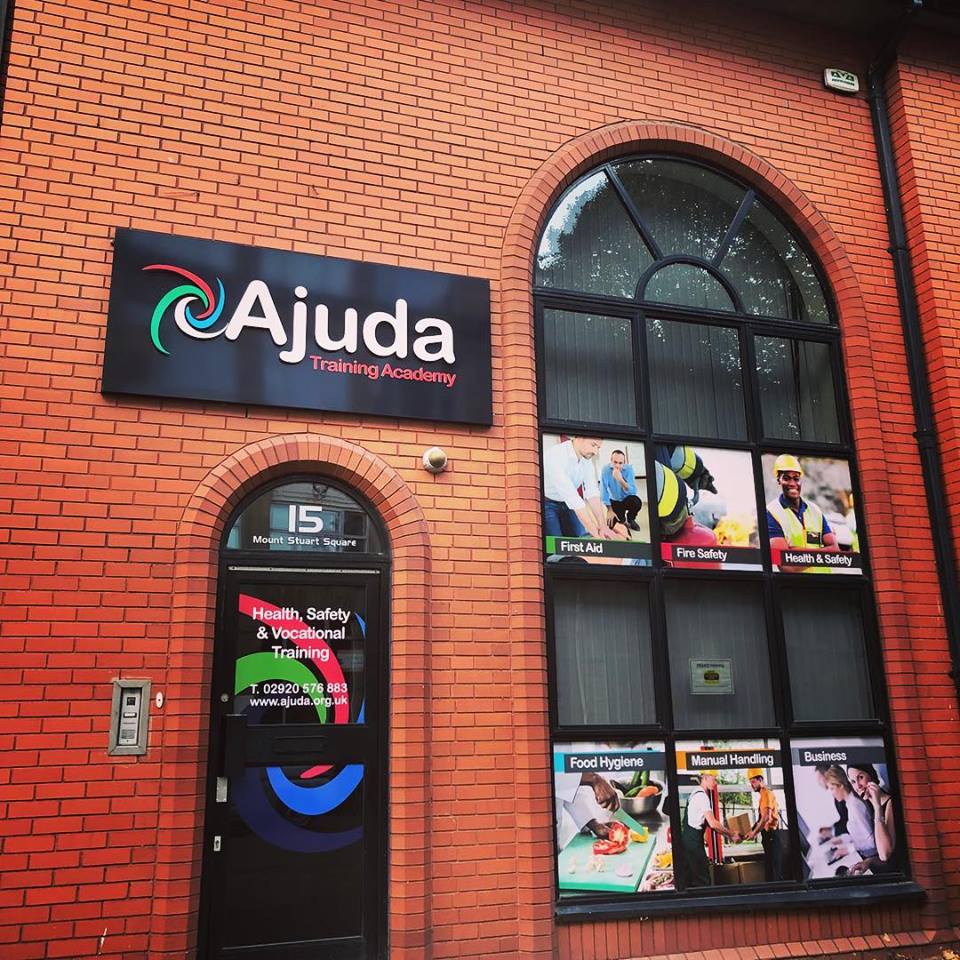 The time has finally come to re-open our doors and the Ajuda Team are super excited and ready to welcome you back to our wonderful Academy.
We would like to thank everyone for the efforts you have made to control the spread of Covid-19. Your patience and co-operation has played a vital role in getting us all back to where we need to be. There are still many things that we all need to do going forward in order to remain safe.
Here at Ajuda we have made some changes and implemented some extra measures to ensure everyone's safety and protection.
Social Distancing measures are in place throughout the building
There will be limited spaces on our courses due to class size restrictions
We will provide Bottled water and a sealed biscuit for your refreshment and enjoyment.
Our Commitment
Cleanliness is our priority
All areas will be Sanitised before and after each Training Course
The 2 metre distance is clearly marked in training areas
Extra Facilities
There is a hand washing area on the ground floor of the Academy
Hand Sanitiser and Face Masks will be readily available in all classrooms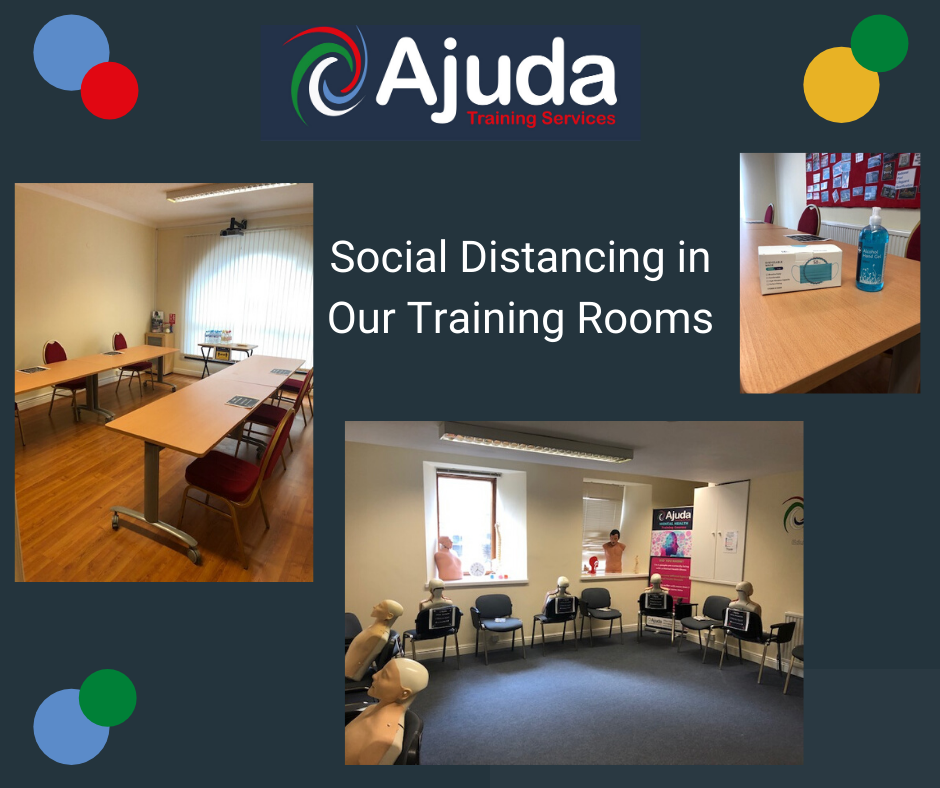 We ask that you observe and respect the Social distancing measures at all times.
Our friendly team is looking forward to seeing you soon