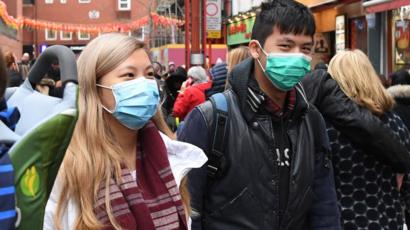 Wutan Coronavirus has hit the headlines in the past few weeks, and has caused devastating effects in areas of China such as Wutan which has been hit the hardest with this new and deadly virus strain.
Yesterday, the World Health Organisation (WHO) declared the Coronavirus as a Public Health Emergency of International Concern at level 4 – meaning that the worldwide public have been warned against travelling to China, and those in affected Chinese areas are stranded in the infectious conditions. Reports today claim that two people in the UK are now affected by the virus.
In the past week there have been traces of the virus found in over 18 countries among 98 people – meaning that this deadly virus has the potential to travel all over the world and cause a devastating effect across the entire globe.
The most dangerous thing about global viruses is their ability to spread like wildfire – and it is important for us to play our part in minimising the devastating effects of this disease in its early stages.
The best course of action for the average person is simply to avoid spreading the disease further, as Coronavirus is transmitted via respiratory droplets which are produced when a person coughs or sneezes.
We have a variety of items on our Ajuda shop which are designed to limit the transmission of these types of viruses – which are easy to order and high quality for a reasonable price. Please note all orders will include VAT, and there's also a £10 postage charge.
Face Mask Type 1 – Reliance FFP2 Face Masks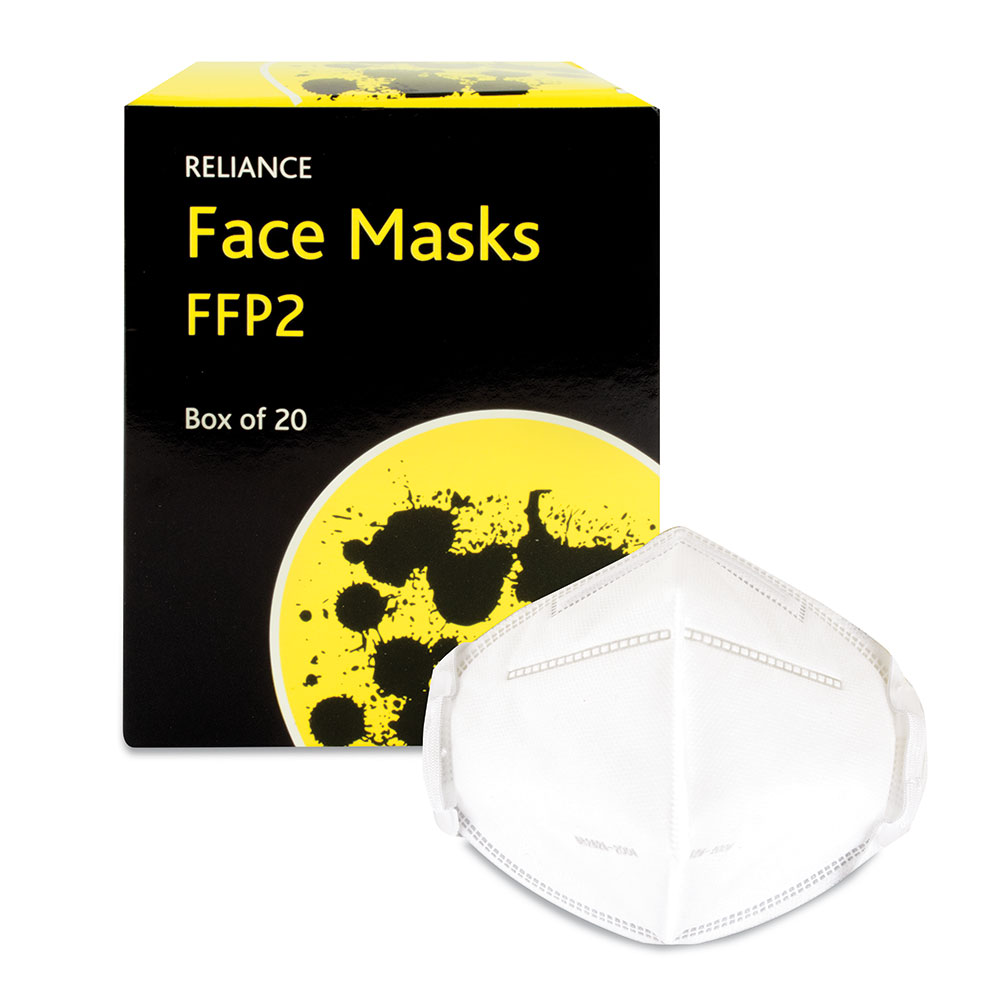 These are our highest quality and most protective facemasks we have on offer on our online store and is described as a "Protective mask for biohazard protection."
Using one of these masks will create a barrier around your mouth so that the infection has no way of getting in and being transmitted.
This pack includes 20 masks.
Price: £24.47
Face Mask Type 2 – Reliance Non-Woven Face Masks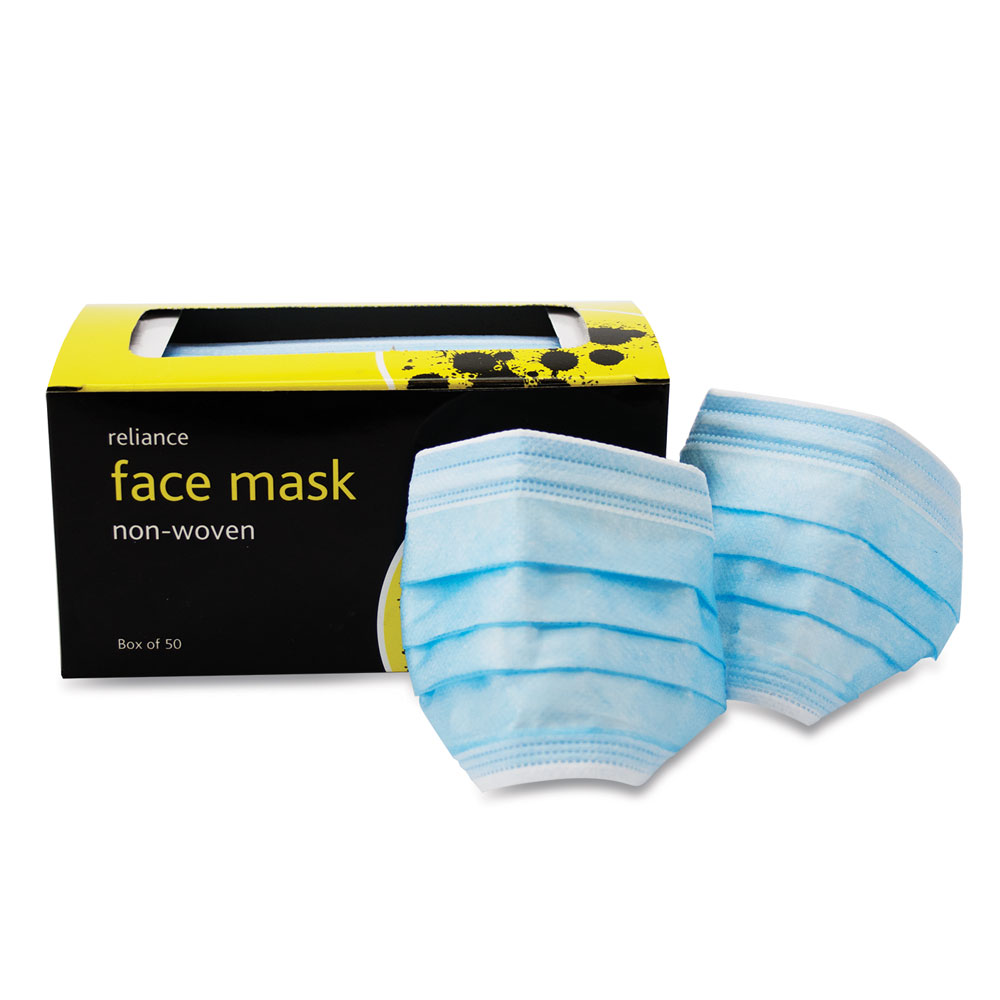 These masks are designed for lightweight general use, and are described as "Disposable masks for general protection".
In comparison to our other masks, they will not provide as effective a level of protection from Coronavirus, but are an affordable option for those who would like peace of mind.
This pack includes 50 masks.
Price: £8.11
Alcohol Hand Sanitiser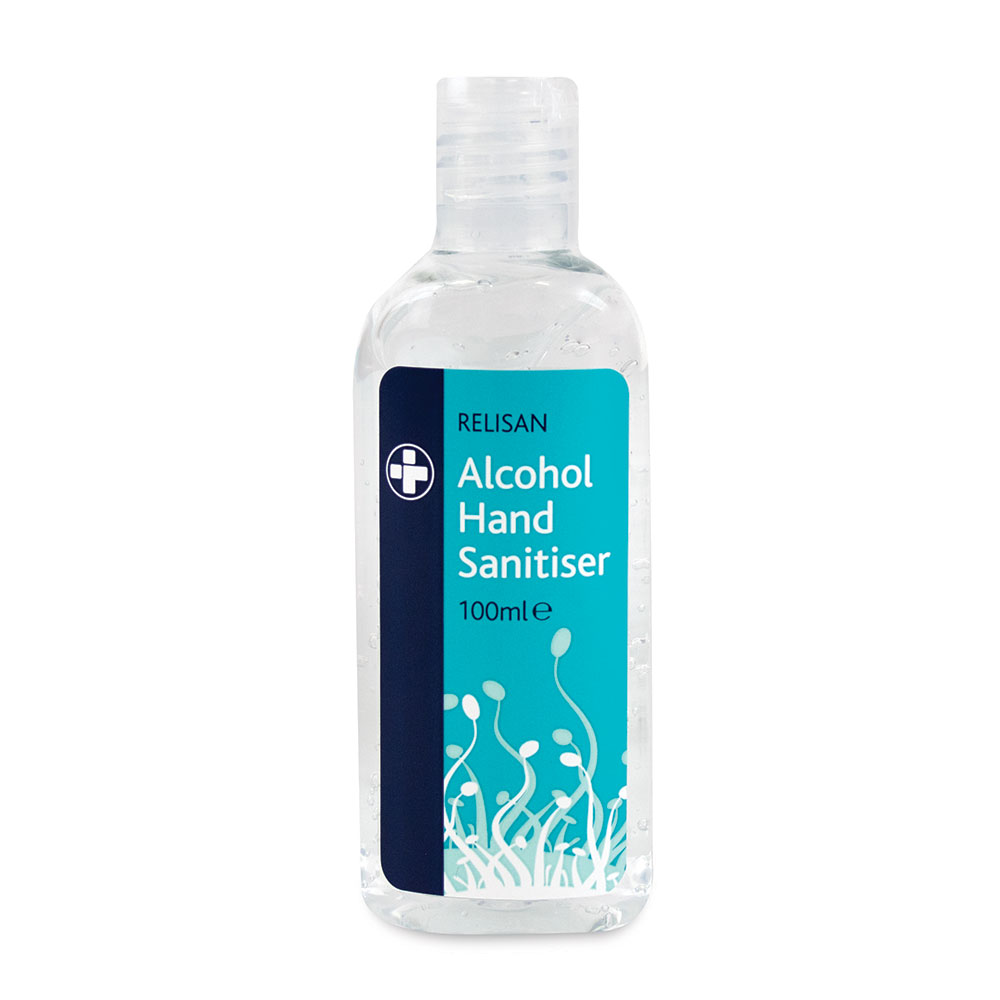 Keeping your hands clean is another top tip to slow the spread of coronavirus, as a lot of infections are spread through our hands when we touch one another or objects such as door handles and public-use buttons.
This hand sanitiser is effective within 30 seconds of application, and contains 70% denatured ethanol with emollient.
This pack contains 24 bottles of 100ml sanitiser.
Price: £73.57
——————
Our new shop allows you to stock up on much-needed medical plus health & safety equipment and protection to ensure you are always prepared for an emergency at home or at work. We stock hundreds of items on our online shop – take a look today to see the great products we offer!