Going into the new year is often associated with introducing meaningful changes in our lives to achieve great goals. This might be a great motivational tool for some people or may bring in some difficulties for others. Setting new goals and expectations for the new year is one thing, but the trend of comparing them between one another, thus introducing a concept of competition into it, cannot do much good in the long run.
How should you approach it then?
The most important resolution we suggest for this year is to TAKE IT EASY.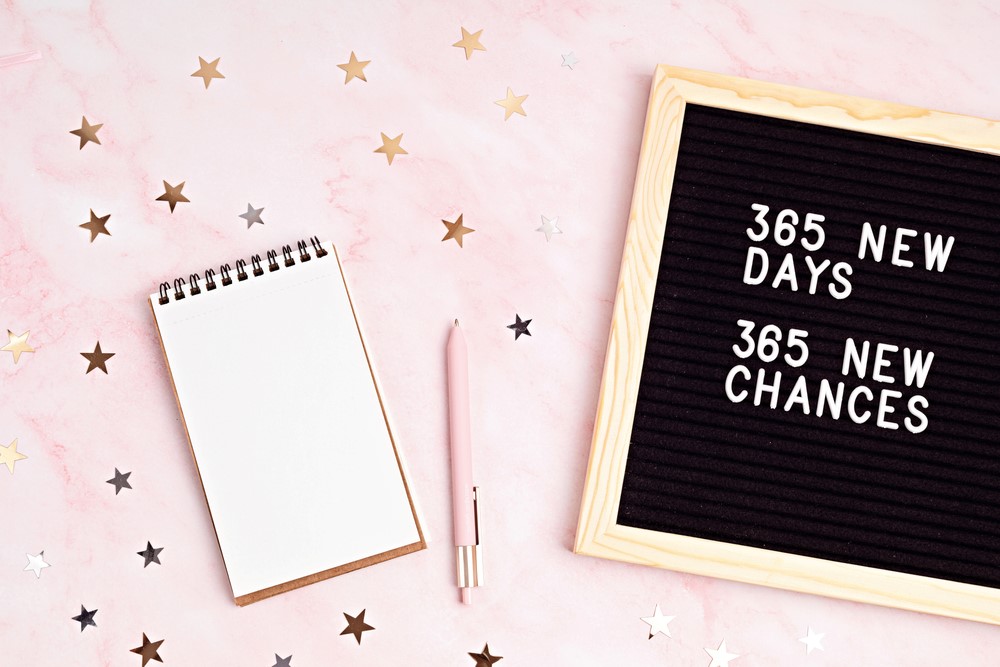 Small Steps = Achievable Goals
The best way to accomplish your new year's resolutions is to set a few small but concrete, attainable goals alongside long-term aims. Don't set too many goals, as they might overwhelm you at some point and make you feel discouraged.
Do more than just taking a hopeful approach.
Be specific.
Understand why a specific goal is essential to you.
Make a plan.
Create a checklist.
Let us help you with setting specific goals and achieving them!
Learning new skills can boost your confidence and help you build a sense of purpose, and raise your self-esteem. These can then be reflected into your relationships with other people. Increased belief in your abilities and worth, improve your satisfaction in life and often helps boosts your optimism. This can not only make you happier and healthier but also can contribute to you being more successful.
In order to support you and your mental wellbeing from the beginning of the 2022 journey, we have prepared a wide range of events you can participate in to learn a new skill. 
We offer both face-to-face and online courses to suit you all!
Our Online Training platform is the perfect way for you to keep learning from the comfort of your own home. We offer many courses to suit all learning needs, such as:
• Emergency First Aid Annual Refresher
• Food Safety Level 2 (Manufacturing, Catering & Retail)
• Level 1 Health & Safety in a Construction Environment (Leading to CSCS Green Card) – including an online exam
We have so many more courses so you can complete at your leisure, with courses to suit all learning needs.
Check our website to get a reduced price on all Online Courses. Please hurry up and get our bestselling courses with a 35% discount before we run out of space! Contact us now for your unique discount code 
Telephone 02920576883
Email admin@ajuda.org.uk