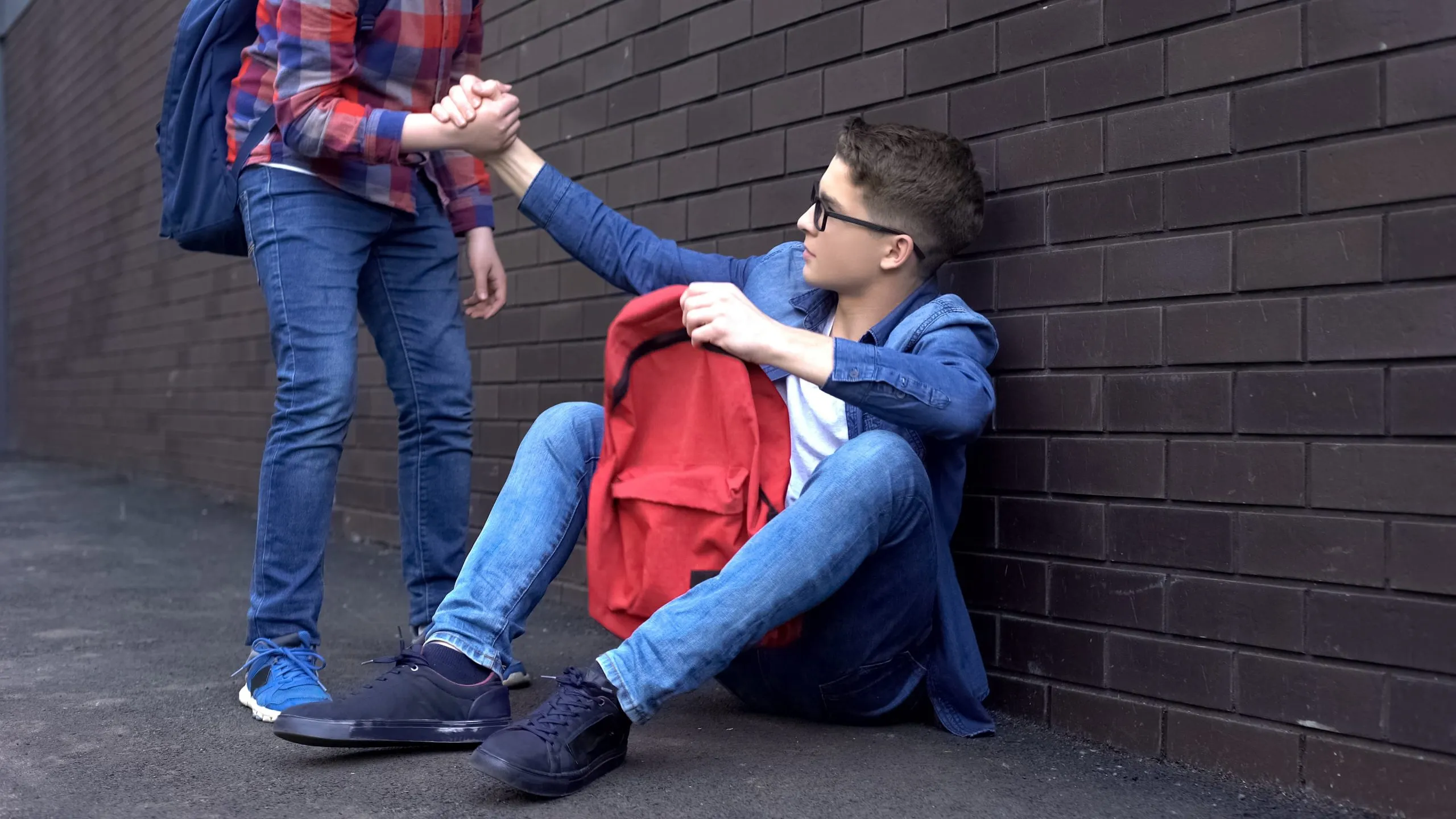 This year's Children's Mental Health Week is taking place on 1-13 February 2022 and this year's theme is Growing Together.  Place2Be is  encouraging children (and adults) to consider how they have grown, and how they can help others to grow..
Place2Be launched Children's Mental Health Week in 2015 to shine a spotlight on the importance of children and young people's mental health. We hope to encourage more people than ever to get involved and spread the word.
Please add the dates to your calendar and sign up for email alerts for the latest Children's Mental Health Week news.
Last year Children's Mental Health Week focused on taking steps to be Healthy: Inside and Out.
Place2Be encouraged children, young people and adults to look after their bodies and their minds.
It doesn't have to be difficult. Our bodies and minds are connected, so simple things that we do to improve our physical wellbeing can help our mental wellbeing too.
Here at Ajuda Training Services we run regular Youth Mental Health First Aid training courses both Virtually and face to face. 
Find a date and book yourself onto a course today