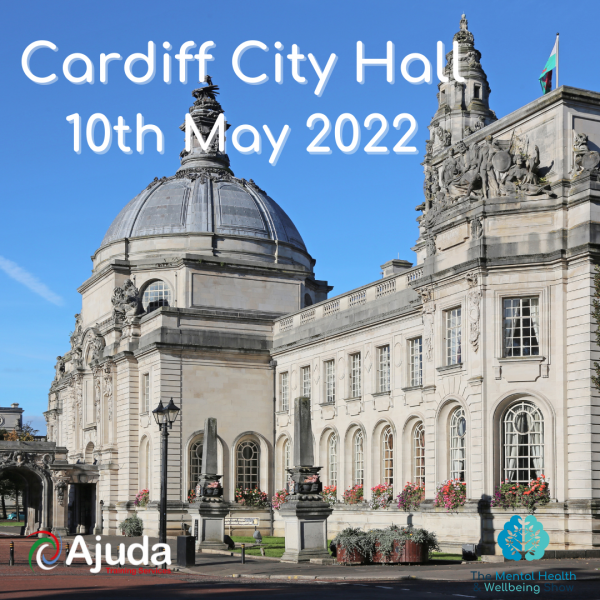 The Mental Health & Wellbeing Show
A professional  all-day show on the 10th May 2022. We are excited to bring you our first live event since covid restrictions have lifted Aiming to promote positive mental health through open conversation, promoting awareness and sharing real-life experiences.
The show will include a selection of seminars focused on topics such as coping with mental illness, ways to promote positive mental health, and how to support people around you who are suffering with ill mental health. Alongside this is an exhibition with over 60 charities, organisations and companies promoting their helpful resources, services and initiatives designed to support positive mental health and wellbeing.
The event is suitable for:
Adult Services, Schools, GPs, NHS Staff, CAMHS, Housing Associations, Charities, Youth Clubs, Staff in Residential Housing for Children and Mental Health, Foster Carers, Rehabilitation Centres, Colleges, Police Services, Sports Clubs, Spiritual and Holistic Therapists and many more!
Seminar and workshop topics will include;
Experiencing and living with mental health conditions including; Depression, Anxiety Disorders, PTSD, OCD, Post Natal Depression, Psychosis, Suicidal Thoughts. Mental Health recovery and journey, Mental Health in the workplace, school, college, university. Overcoming Eating Disorders, Addiction, Self Harm. The advantages of mindfulness, holistic therapies, meditation, sports and activities, arts and creative therapies. Living with Autism. The connection of diet & nutrition and mental health, The LGBTIQ+ community, The Role of the Mental Health First Aider in the Workplace, The Role of the Mental Health Lead in Schools. Psychological treatments. Experiencing loss, Peer support, Student life, Homelessness, Disability, Reducing stress and many more.
Our keynote speaker for 2022 is Frank Bruno MBE
This event is proudly sponsored and supported by Ajuda