Each month we provide courses at Ajuda Training Academy
June is jam packed with training courses that you can come along to from First Aid to Health, here's the full calendar for this month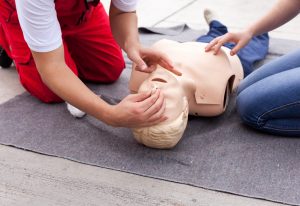 First Aid
This Regulated Qualification is ideal for anyone wishing to become an emergency first aider. This provides learners with skills and knowledge to deal with first aid situations in low risk workplace environments for the Health and Safety (First-Aid) Regulations 1981
Level 3 Award in Emergency First Aid at Work (RQF) – 8th July / 5th August
Level 3 Award in First Aid at Work (RQF) – 8th – 10th July / 5th – 7th August
Level 3 Award in First Aid at Work Refresher (RQF) – 29th & 30th July
Book onto a First Aid Course here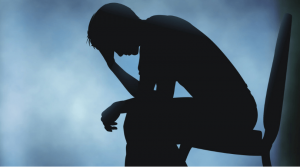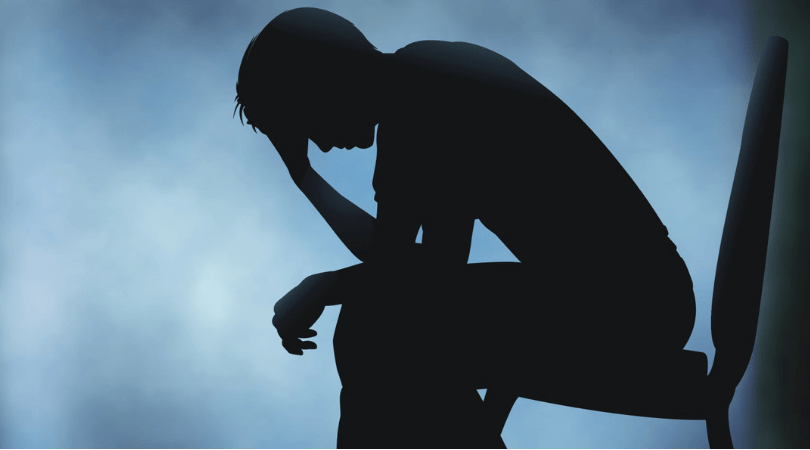 Mental Health
Do you have a First Aider on site? What about a Mental Health First Aider? Your staff are more likely to encounter or experience mental health issues such as stress, anxiety or depression and need the tools and confidence to deal with these situations. Having a Mental Health First Aider on site will help you to spot the early signs of a mental health problem and encourage people to speak to the Mental Health First Aider and seek help. This will help reduce the effects on the individual, the people around them and encourage a speedier recovery in a supportive environment.
Mental Health First Aid (Wales) (Adult) – 25th& 26th July / 22nd & 23rd August
Mental Health First Aid (Wales) (Youth) – 17th & 18th July / 19th & 20th August
Book on to a Mental Health course here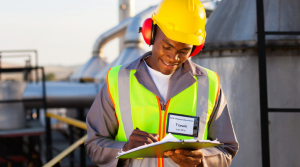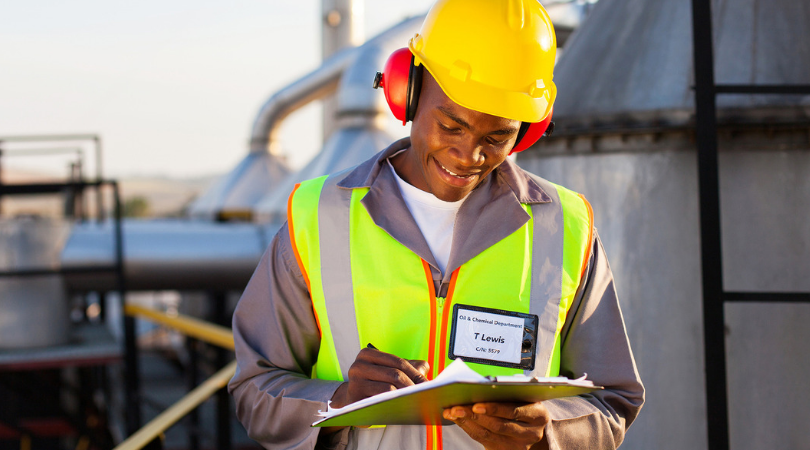 Health & Safety
Health and Safety in the Workplace qualifications can be tailored to business and individual needs to make the learning experience relevant and fit for purpose. This course is designed to make staff more aware of Health & safety Issues within the workplace.
Level 2 Award in Health & Safety (RQF) – 2nd July
Level 2 Award in Safe Moving & Handling (RQF) – 13th August
Level 2 Award in Fire Safety and Fire Marshal (RQF) – 12th August
Level 2 Award in Food Hygiene (RQF) – 19th August
Book a course
Click here to book on a course online
Or speak to the team on 02920 576883